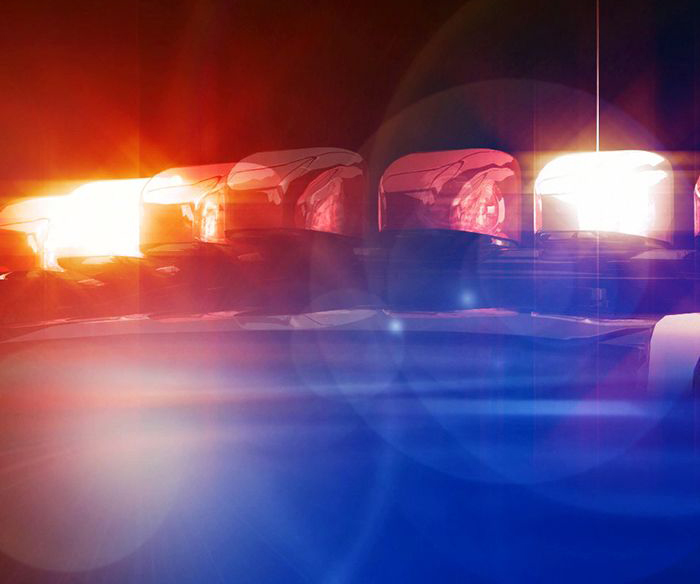 A family squabble almost turned deadly on the weekend, and Chatham-Kent police today released details of what happened.
It began on early Saturday morning and ended about 90 minutes later after the Critical Incident Response Team got called in.
Police say they received a call about 1:30 a.m. in regard to the report of a family dispute at a residence in Chatham.
Officers learned that a man was in possession of a loaded rifle and was arguing with three people inside the residence.
Members of Community Patrol and C.I.R.T contained the residence. With the assistance of a negotiator, police say they talked the man into surrendering himself to police shortly after 3:00 a.m.
No one in the residence was physically injured.
A search of the residence revealed that the man was also in possession of three additional firearms and ammunition.
A 22-year-old Chatham has been charged with uttering threats, careless use of a firearm, possession of a weapon for a dangerous purposes and two counts of pointing a firearm.  He has been remanded into custody pending a future court date of Feb. 24.