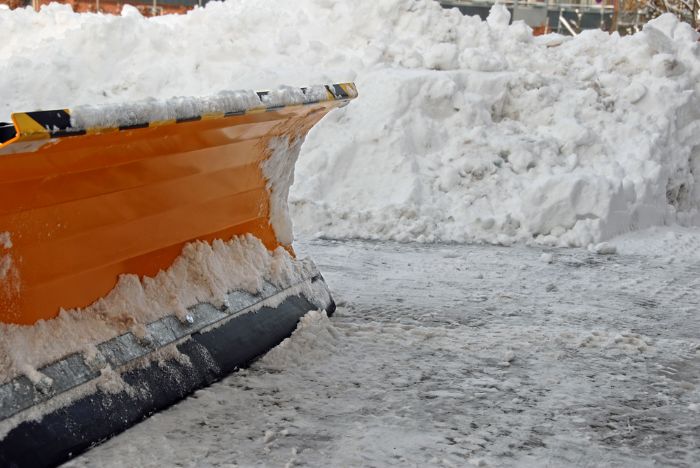 Following Monday night's heavy snow, municipal officials have issued a three day parking ban.
Effective immediately, residents are asked to not park on municipal streets for the next three days.
Municipal officials said more snow is expected Thursday and plows are currently working to catch up with what fell in the past 24 hours.
"We are asking motorists to make every effort to move their vehicles off the streets so that the plows can clear the roads more effectively," said Ryan Brown, Director of Public Works, in a media release. "We recognize that this is an inconvenience, but there are no other options. Emergency vehicles, citizens and local businesses all depend on these streets being cleared as quickly as possible. The order will be rescinded as soon as road conditions warrant it to limit the inconvenience to residents."
The ban will be in effect until Feb. 19 at 2 p.m., unless it is lifted earlier.
Residents are also being reminded that placing snow or ice on a roadway is a violation under the Highway Traffic Act.
"Please do not shovel, push, snow plow, or deposit snow onto the roadway, shoulders or sidewalks.  This hampers our operations, may cause snowy or slippery conditions for pedestrians or vehicles and delay our clean up by requiring our equipment return to clear areas that were previously cleared. It also creates a hazard for other motorists, especially when winter conditions make visibility difficult," Brown said.
Chatham-Kent's Snow Plow Tracker and Frequently Asked Questions for winter control can be found on the municipal website at www.chatham-kent.ca. Contact the municipality by phone at 3-1-1 or by e-mail at ck311@chatham-kent.ca for more information.