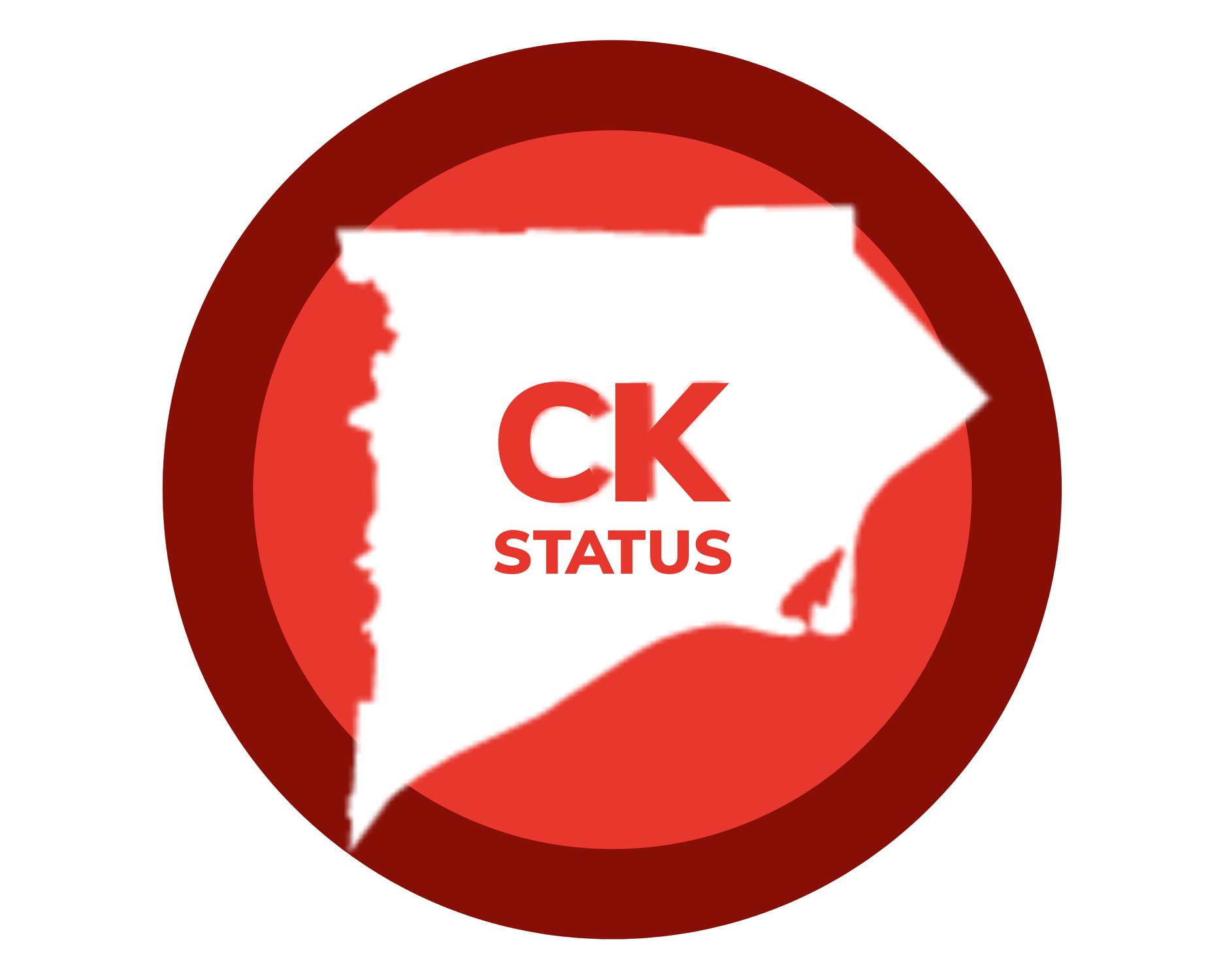 Chatham-Kent will be able to say goodbye to the stay-at-home and lockdown orders after the long weekend.
On Friday afternoon, the Ontario government officially confirmed that all public health units except Toronto, Peel, York, and North Bay Parry Sound, can begin a gradual reopening process.
For Chatham-Kent it may take a while to get back to the Green Zone luxuries it enjoyed pre-holiday lockdown, as it was announced that the municipality will open with Red Zone restrictions.
Chatham-Kent's neighbouring counties, Windsor-Essex, Middlesex-London, and Elgin-St. Thomas, have all been moved to the Red Zone.  Sarnia-Lambton is the only county that was designated Orange-Zone.
"While we are cautiously and gradually transitioning some regions out of shutdown, with the risk of new variants this is not a reopening or a return to normal," said Christine Elliott, Minister of Health, in a release. "Until vaccines are widely available, it remains critical that all individuals and families continue to adhere to public health measures and stay home as much as possible to protect themselves, their loved ones and their communities."
In order for Chatham-Kent to move up to the orange Zone it would need to see a weekly incidence rate (occurrence of new cases) of 25 to 39.9 residents per 100,000. The percentage of residents testing positive has to be between 1.3 to 2.4 per cent.
Municipalities in the Red Zone have a weekly incidence rate of at least 40 per 100,000 residents and a positivity rate of 2.5 per cent.
However, with COVID-19 variants found in Ontario, and now Chatham-Kent, Ontario's chief medical officer of health is urging the public to continue with strict safety protocols.
"Everyone is strongly advised to continue staying at home, avoid social gatherings, only travel between regions for essential purposes, and limit close contacts to your household or those you live with," Dr. David Williams said.
What's allowed under Red Zone?
Restaurants will be able to reopen under the Red Zone with an indoor capacity of 10 people. The maximum number of people that can be seated at one table is four. Restaurants and bars can only serve alcohol from 9 a.m. to 9 p.m. They can open no earlier than 5 a.m. and close no later than 10 p.m.
Buffet-style service is not allowed and all nightclubs and strip clubs must operate as a restaurant or bar.
Gaming establishments can see a maximum of 10 individuals indoors.
Athletes may only use sports facilities for training purposes and one parent can accompany a minor.
Ten people are allowed for indoor exercise classes and for gyms where weights/exercise machines are in place.
Under the Orange zone all the mentioned limits (with exception of gym classes) will increase to 50 people.