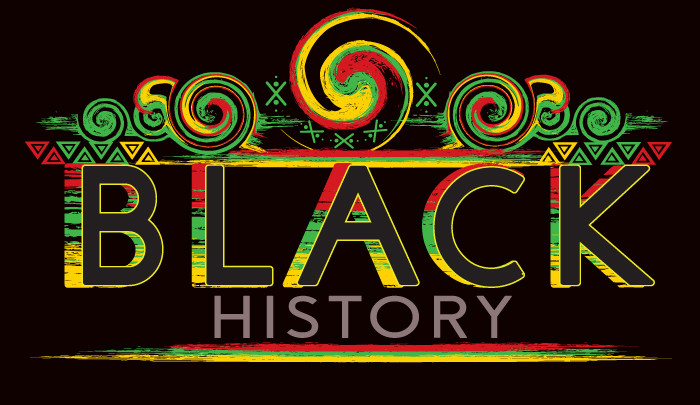 By Pam Wright, Local Journalism Initiative
The Ontario Heritage Trust is unveiling two new programs in honour of Black History Month.
One features a virtual lecture with award-winning author Esi Edugyan, the other includes a virtual tour focusing on the municipality's museum sites that feature Black history in Chatham-Kent.
According to Steve Cook, site manager at Uncle Tom's Cabin, officials with the municipality's three Black history sites are teaming up for the event.
The forum — titled 'Beyond the Underground Railroad' — brings together a panel of Black history experts around the province.
The Buxton National Historic Site and Chatham-Kent Black Mecca Museum are also taking part in the event.
Cook says the recorded talks will focus on stories, achievement and accomplishments of Ontario's Black community.
"We are making this available virtually," Cook explains, adding the online experience is free to the public throughout the month of February.
He says youth from local schools will also be participating as part of their online curriculum.
The Beyond the Underground Railroad panel includes a number of leaders on the topic including Blair Newby, coordinator of programs for the Chatham-Kent Museum.
A discussion with Canadian author Esi Edugyan is also available for viewing. Her acclaimed book 'Washington Black' will be discussed — touching on themes of Black heritage, identity and displacement.
The Heritage Matters Live talk with Edugyan is pre-recorded and available for a limited time on Feb. 18 and 23 for educators and students, followed by Feb. 23, March 11 and March 16 for the general public.
Pre-registration is required and can be made by www.heritagetrust.on.ca.
Ontario Heritage Trust operates Uncle Tom's Cabin historic site.