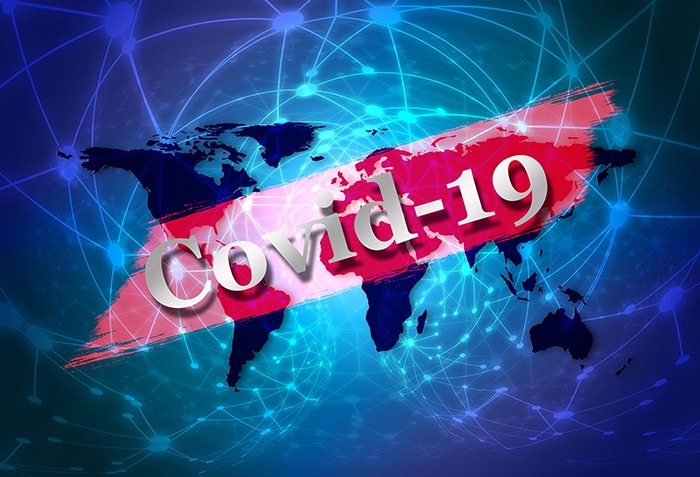 A Wallaceburg long-term care home saw its first death caused by COVID-19 over the weekend.
A female in her 90s passed away at Fairfield Park and CK Public Health confirmed that COVID-19 was the cause.
This news comes just a few days after Fairfield Park announced the death of resident who had tested positive for COVID-19, however, the virus was not the cause.
Chatham-Kent's COVID-19 death toll now sits at seven, and as of Monday six individuals remain hospitalized.
Thirty-eight new cases and 32 recoveries were reported throughout Chatham-Kent since Friday morning and over the weekend, bringing the active total up to 141.
Fairfield's park cumulative total of cases has increased to 92.
CK Public Health has also declared Copper Terrace long-term care facility, Chatham, to be in an outbreak after one staff member tested positive.
On Jan. 25 the Chatham long-term care facility was among the first to inoculate its residents with the first round of the Moderna vaccine.
Only one case among the staff has been reported to date.
This is the fifth active outbreak CK Public Health is currently dealing with. Over the weekend, Meadow Park Nursing Home's outbreak, which only affected one staff member, was declared over.
Chatham-Kent Health Alliance is still juggling two active outbreak. The Medicine A/B Unit has gone up to 21 cumulative cases and the COVID Unit remains with two active cases cause by spread within the hospital.