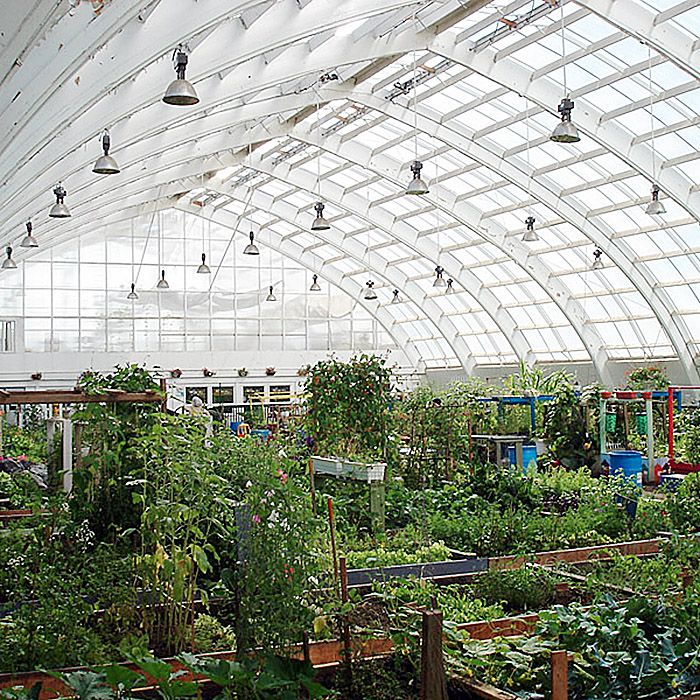 By Bruce Corcoran
While our Leamington neighbours are having concerns of rapidly dwindling water supply capacity, the head of Chatham-Kent's Public Utilities Commission said that's not the case here.
A recently published report said the expansion of the greenhouse industry in the Leamington and Kingsville area has forced the utility company there to focus on finding increased capacity sooner than originally planned.
According to a story by the CBC, about half the water treated by Union Water in Essex County goes to greenhouses to support the rapidly growing element of the agricultural industry there.
Here in Chatham-Kent, we don't have the same issue, Tim Sunderland, general manager of the PUC, said, despite sending some water into Essex County.
The Wheatley Water Treatment Plant actually supplies drinking water into some parts of Essex County near Leamington and Lakeshore, Sunderland said.
The plant averages more than 7,000 cubic metres of water a day, and that is only 30 per cent of its capacity, he said. About 3,100 cubic metres of that goes to Tilbury, and a like amount to the Wheatley area. The rest heads across the border.
"We have three greenhouses we feed water to in the Leamington area, two on Talbot Trail west of Wheatley and one on Erie Street South, south of Hickson Road," he said. "We also have a small population of residential, industrial and commercial customers in Leamington and Lakeshore as well."
It's not an automatic done deal when a greenhouse in the extreme east end of Essex County wants to get water from Chatham-Kent. For C-K to supply water across the border, Sunderland said the PUC would ask the potential customer to first check with the nearest utility in Essex County to see if water can be supplied from that organization.
"Sometimes, it's just not possible as pipes don't go there," he said. "Then we get involved. This happens all the time across the province when properties are near a border."
At the other end of Chatham-Kent, the Tri-County Water Board supplies water into Bothwell, Sunderland said.
Despite not being near capacity for water, there are limits on what the PUC can do in terms of supplying water to a new greenhouse development, either across the border or here in Chatham-Kent. Sunderland said a potential customer like that has to fill out a water application and let the PUC know how much water per second they'd like to use.
"We run it through our computerized water modelling. If we can't give them what they want, we usually set a rate at what our system can provide," he said. "We've set rates at one litre per second, others at five litres per second, for example."
It then falls upon the greenhouse operator to determine how to utilize that water.
"It's up to them to try to manager how much water they can get from us. We look at the water model to make corrections and decide how much to provide. We have to look at the infrastructure in the ground, how we can supply the water, how much water can go through the pipe to that greenhouse," he said. "Plus, we have to have some reserve on that pipe for any future customers."
All of the water supplied to greenhouses in Chatham-Kent comes pre-treated, Sunderland said. The operations do not have access to raw water pulled out of Lake Erie.
Although there are nine customers on the PUC system that do have access to the raw feed from the line that runs 27 kilometres from the lake to the Chatham Water Treatment Plant.
"That's for farming purposes and part of an old agreement," Sunderland said. "They use very little water on that line."
Due to the fast pace of greenhouse development in Essex County, Union Water is working to get a planned five-million-gallon reservoir project up and running three years sooner than initially planned for.
Officials with Union Water said without a hike in supply, municipalities supplied by the utility might have to choose between new greenhouses or new subdivisions.