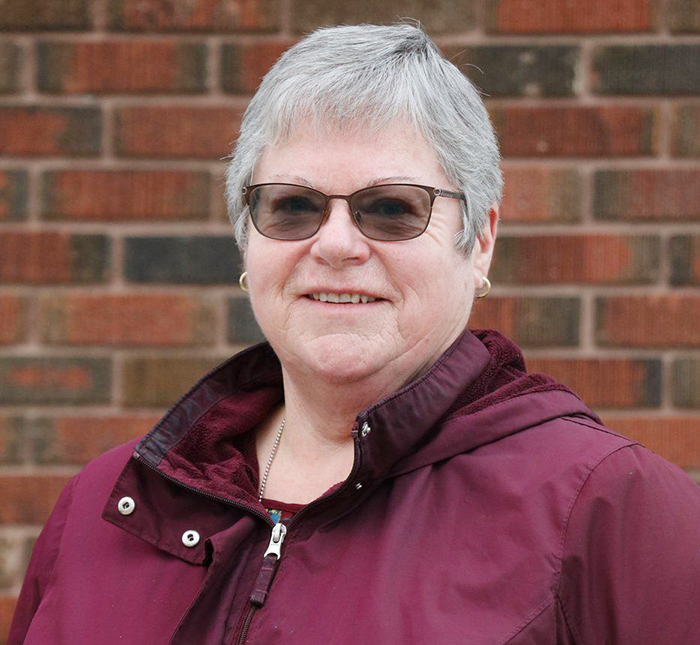 By Pam Wright, Local Journalism Initiative
Chatham-Kent Crime Stoppers has a new coordinator.
Nancy Galbraith is taking the reins from Chatham-Kent Police Service Const. David Bakker.
Bakker has been the public face of the organization for the past six years, a key figure in helping local police solve crimes.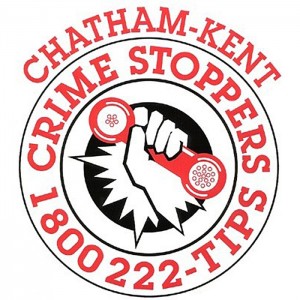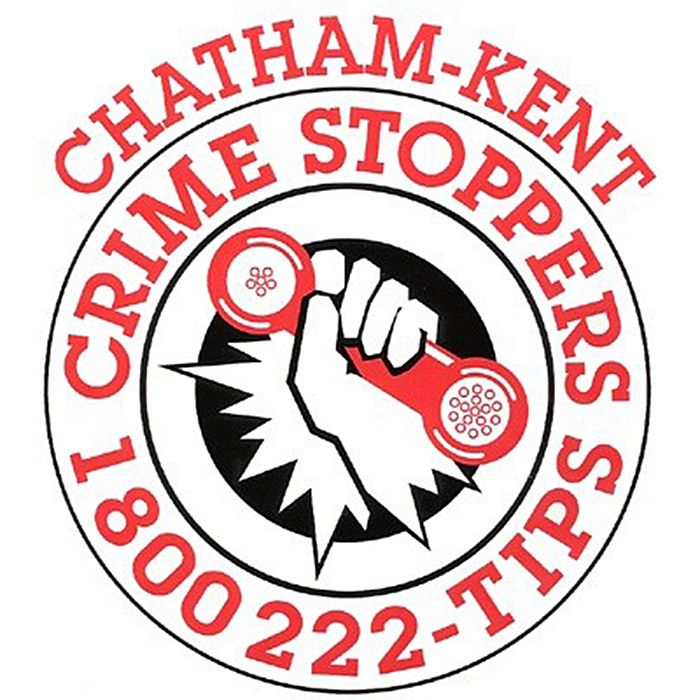 He says it's been gratifying to see the program consistently move forward.
"It's been rewarding in the sense that it keeps growing," Bakker says.
"It's really positive to see."
The program has fielded more tips every year, which has led to more arrests and cases cleared.
Increasingly, technology plays a role in the operation of Crime Stoppers. Bakker says call display for phone tips is never enabled and email tips are heavily encrypted.
"When we get a tip by phone, we never ask for a name or any identifying information such as a phone or address," Bakker explains.
E-mail tips cannot be traced, Bakker notes. The tip travels through a series of servers located in San Antonio Texas. An automatic code is kicked back to the tipster and the system allows back and forth communication with the agency.
Depending on the success of the tip, the informant may get a no questions asked financial reward.
Rewards are funded through individual and corporate donations and fundraising.
According to Bakker, the system is more secure than it's ever been.
Bakker is heading back into uniform and will return to the streets to fight crime on a patrol detail.
Galbraith, a civilian employee in the CKPS records department, is slated to begin her official duties on Feb. 1.
Chatham-Kent Crime Stoppers has been in operation for the past 33 years.