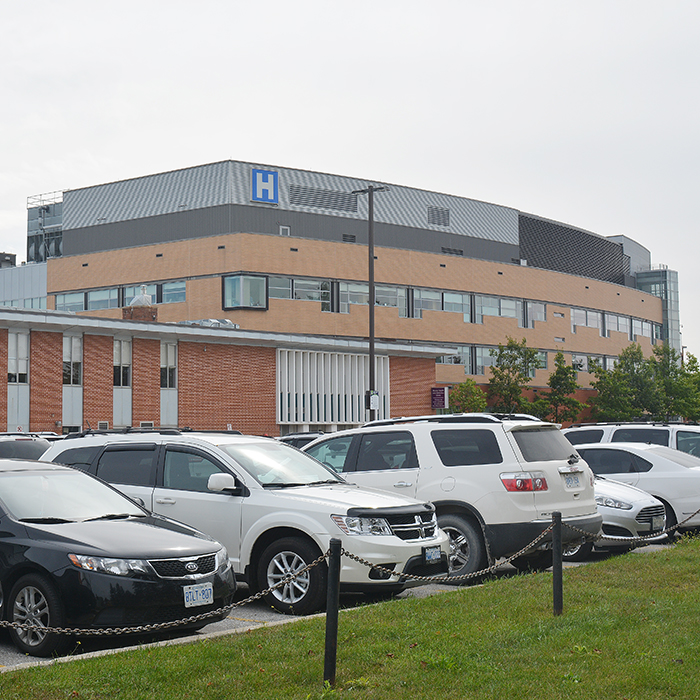 Two individuals have contracted COVID-19 at the Chatham-Kent Health Alliance, prompting CK Public Health to declare an outbreak.
CKHA reported that on Wednesday one staff member and one patient on the COVID-19 Unit at its Chatham hospital received a positive test result.
Chatham-Kent Public Health formally declared CKHA to be in outbreak on Thursday. As soon as two or more staff or patients test positive for COVID-19 within a 14-day period in a specified area, an outbreak is to be declared according to a provincial directive.
"We are confident we are able to get this outbreak under control, as we have put proper measures in place and continue to work closely with CK Public Health. We thank them for their ongoing support as we work together to keep our patients and families safe," CKHA  officials wrote in a statement.
Impacted staff are all isolating at home, and CK Public Health is contacting staff who have been exposed. CKHA is monitoring patients for symptoms of COVID-19. Any patient who develops symptoms suggestive of COVID-19 while in hospital will be isolated and tested.
These two cases plus an additional 17 reported on Thursday morning have brought Chatham-Kent's cumulative total up to 1158 of which 113 remain active.
CKHA is the fourth institutional outbreak currently active. Fairfield Park long-term care home, Wallaceburg, has 28 active cases. Tilbury Manor Nursing Home and Meadow Park Nursing Home, Chatham, each have one active case.
Lambton Kent Composite School is dealing with two active cases causing the Dresden school to be declared in outbreak.