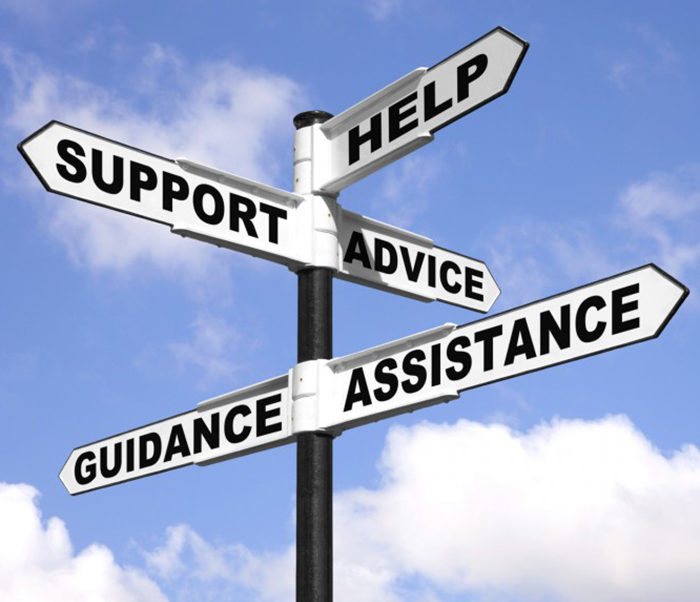 By Pam Wright, Local Journalism Initiative
The Chatham-Kent Health Alliance Rapid Access to Addiction Medicine clinic is ramping up services in response to increased need during the pandemic.
The facility expanded its hours and added an additional day to assist clients dealing with substance abuse.
In March 2020 the clinic saw a total of 22 visits during the month. By December that number nearly quadrupled to 87.
Health officials report that the monthly numbers don't necessarily pinpoint the number of individual patients, as some people come to the clinic multiple times over the course of the month, some as often as three times a week.
However, the number of new intakes is seeing a steep increase. Twenty new RAAM clients were added in September and another 20 in October.
In November 18 new patients came for treatment, as did another 18 during the month of December.
The RAAM clinic will be open Monday, Wednesday, Thursday and Friday from noon to 4 p.m.
The extra day, added on Thursdays, will be devoted to booked online appointments only. Walk-in patients will be accommodated on Monday, Wednesday and Friday.
The RAAM model is designed to offer low barrier access to people seeking treatment for substance abuse.
The clinic has also moved back to its original location at 47 Emma Street in Chatham after being temporarily relocated to make room for a COVID-19 testing site.
The hospital's COVID-19 assessment centre continues to be housed at the St. Clair College Healthplex at the Chatham campus.
To learn more about RAAM services, visit www.chka.on.ca/raam or call 519-352-6400 ext. 6740.
Comments
comments