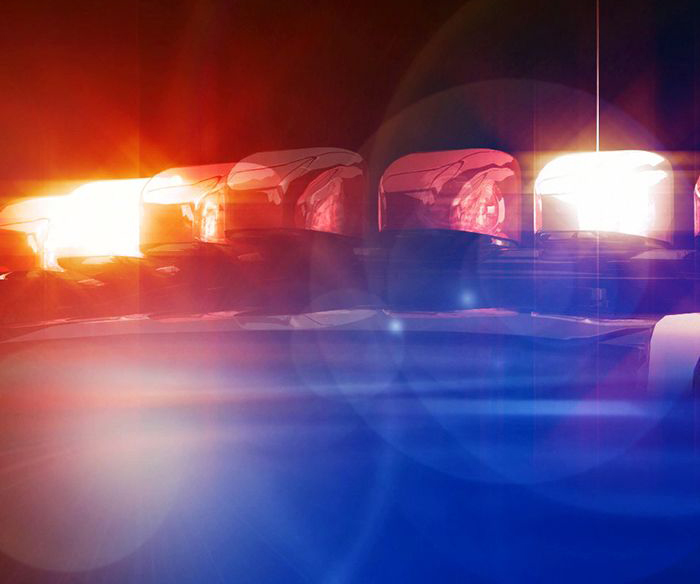 Chatham-Kent residents won't have to worry about spot COVID compliance checks from local police.
That according to Gary Conn, chief of the Chatham-Kent Police Service.
Following the stay-at-home-order from the provincial government's state of emergency declaration, which went into effect Thursday, the chief said officers will not be randomly stopping vehicles or people out walking simply to check for compliance.
"Community safety has been and remains our number one priority throughout this pandemic," Conn said in a media release. "Our police service is committed to working with community partners in balancing overall public safety and health. Officers will continue to engage and educate the citizens of our community in an effort to seek compliance with enforcement being used, as the last resort."
The provincial order was made under the Reopening Ontario (A Flexible Response to COVID-19) Act, 2020. It will remain in effect with the addition of the new Stay-at-Home Order introduced today.
To learn more about the Order, see https://www.ontario.ca/page/enhancing-public-health-and-workplace-safety-measures-provincewide-shutdown.
These restrictions are anticipated to be in place until at least Feb. 11.
Police officials said officers will "continue to be proactive in an effort to educate citizens if an offence is observed to ensure compliance.  We will also triage complaints with municipal bylaw officers."
Anyone wishing to lodge a COVID-19 compliance complaint or has a concern can call 311 or reach out via e-mail to COVID19Enforcement@chatham-kent.ca
"Today, we are asking the citizens of Chatham-Kent for their co-operation and to use a common-sense approach as we navigate these challenging times," according to a police media release. "Please limit your trips outside the home, wear a mask, social distance and practice good hand hygiene."