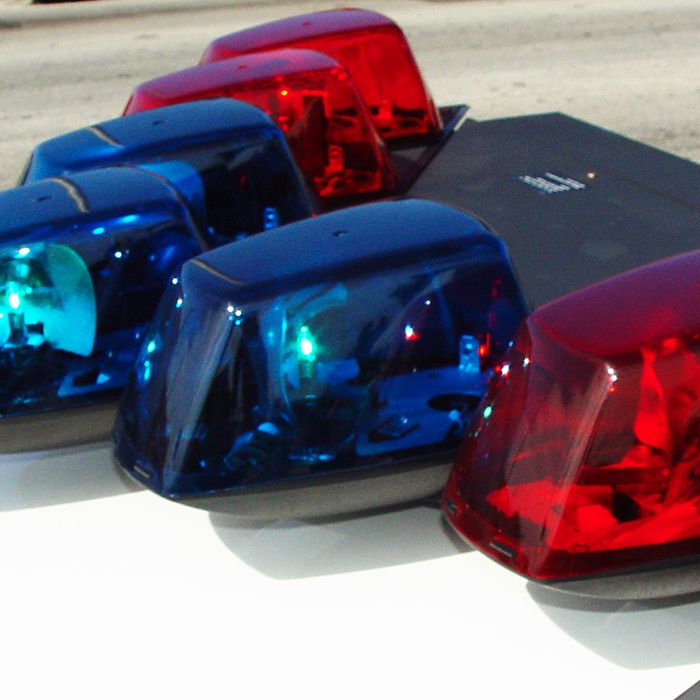 What started out as a traffic stop for a license plate issue quickly turned into a drug bust recently for Chatham-Kent police.
On Jan. 9 around 10 a.m., an officer on general patrol observed a vehicle on Pinehurst Line that was being operated with license plates that were not registered to the vehicle.
The officer initiated a traffic stop on Harwich Road and learned that the man was prohibited from driving.
A search incident to arrest revealed that the man was in possession of a large amount of Canadian cash, suspected crystal methamphetamine and a digital scale.
Total street value of the seized drugs was estimated at $26,280.
A 31-year-old Chatham man is charged with driving while prohibited, possession for the purposes of trafficking, breach of probation and failing to comply with his release conditions.