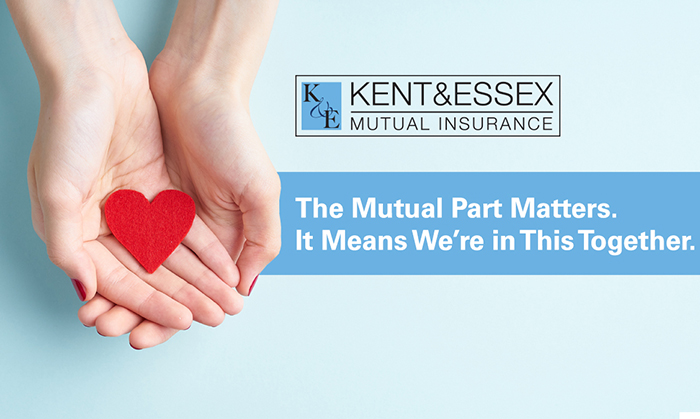 Kent & Essex Mutual is passing on $41,000 in funds to Chatham-Kent community groups.
The company was one of 49 mutual insurers to receive a one-time payment of $41,000 from the Cambridge-based reinsurer, Farm Mutual Re.
These funds were earmarked for the reinsurer's mutual support initiative which provided their member mutuals with the opportunity to continue their philanthropic support initiatives and local relief efforts.
Through this initiative, K&E was able to provide a monetary donation to numerous charities and organizations throughout the Chatham-Kent and Windsor-Essex regions.
The directors and staff at K&E selected the recipients.
K&E CEO, Kevin Konecny said in a media release, "Thank you to Farm Mutual Re for this opportunity to support our local communities. We hope the donations will make it easier for these valuable organizations to continue to do their great work. The needs of our members and community always come first and it's a practice we have believed in for over 132 years."