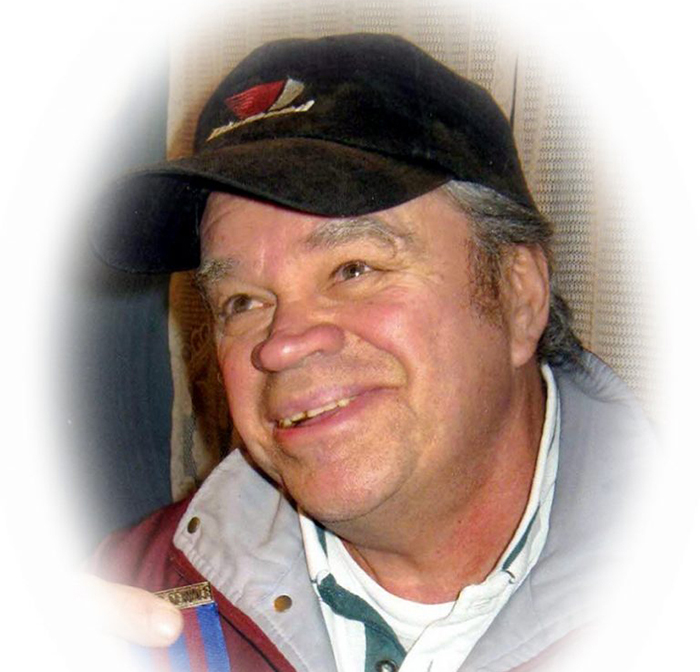 The year 2020 continues to suck.
It has taken another good person out of our community. This time, I'm talking about John Tomecek, the man behind the video camera.
John attended most every municipal council meeting and major public events, documenting matters for posterity.
He always had time for a chat and a smile with anyone, especially those of us in the media.
John possessed a fun sense of humour, always smiling, with one hand on the unipod that held his camera steady.
I first met John back in 2001 at my very first municipal council meeting in early May of that year. I thought he was a municipal employee, capturing council on video, but no, he just took the project on himself.
And whenever I engaged him in conversation, he would give me his opinion on municipal matters, or ask me about my family.
You would see him everywhere. If there was a big municipal event, he'd be present, filming.
And that led to a couple of surprises from John. On several occasions, he handed me photographs from events, of me on the job, or of our family out just having fun at one of the events he shot.
Good man. Gone too soon.
John passed away Dec. 9 at the age of 73. His funeral service will be live streamed from Alexander & Houle Dec. 19 at 1 p.m.
Always the community man, even when he's gone, it's fitting to see requests for donations in memory of John to the Chatham Goodfellows.
Comments
comments