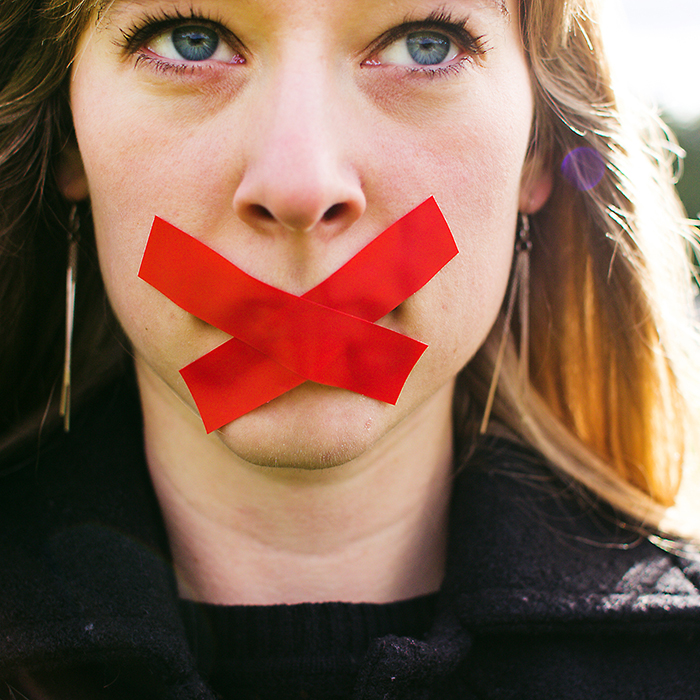 By Bruce Corcoran
While the week marking Victims and Survivors of Crime Week got pushed back due to COVID-19, the pandemic only made several of the reasons for marking the week in the first place that much worse.
Kate do Forno, executive director of Victim Services Chatham-Kent, said the week is normally marked in May, but like so many other events, was delayed due to the pandemic.
"Our numbers are pretty steady," she said of overall victimization from crime in Chatham-Kent. "But one of the things we are seeing is an increase in intimate partner violence – and general assault. They can often be tied together. COVID, it's a boiling pot. You put people who are struggling in a home together and tell them they can't really do much or get out of the house. Situations boil over."
With the delay in marking the week, do Forno said it has actually helped to make November more of an overall anti-violence month.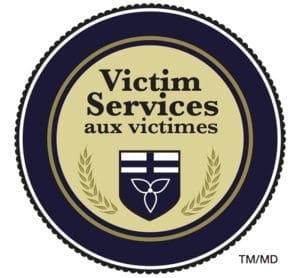 do Forno said this year's effort is to focus on raising awareness on the issues of violence.
"We reached out to a lot of our community partners. We'll be everywhere that week," she said. "There are a whole lot of victim awareness events happening this month. We have the human trafficking series underway, the Rally on the Bridge on Nov. 25, and really, November has always been Intimate Partner Violence Awareness Month."
do Forno said funding for Victim Services is earmarked for a number of areas, such as in the case of a homicide or attempted murder, child or elder abuse, or intimate partner violence, but not for every crime that occurs.
Home break ins are a grey area, but she said Victim Services can help people who have been robbed in such a manner.
"People have a lot of emotions if they go through a robbery in their home. We can support them through that," she said. "We help develop safety plans. We have the support to work you through that plan so you do feel safe in your home again. With such a crime, you quickly feel violated. You need to re-establish a sense of security immediately."
A large area of concern is human trafficking, and the problem is not getting better, as organized crime groups are taking an interest, do Forno said.
Trafficking, she said, remains a real problem in Chatham-Kent, and even when victims reach out for help, it can be a challenge to get them out of the predicament.
"Relationships are built on a trauma bond. These pimps take advantage of these women," she said. "It takes about seven attempts to help a woman actually leave a human trafficking situation. They go back to their pimp. One reason is there are not enough resources in the community to help support them."
do Forno said providing help with mental and physical health, for example, is generally not enough.
"What about housing? They end up going back to the person who can give them all those things," she said. "We have most of the supports, but if you can't provide all of them, that victim is going to fall through the cracks somewhere and fall back into it."
do Forno said a crack here is the lack of affordable housing. But cracks appear in other communities as well. There is also a divide in regional, provincial and national communication on matters.
"Someone might pop up here for two weeks and then get moved to Windsor. They move along and we see them come back. That's hard. All of a sudden you are dealing with a jurisdictional influence; another layer," she said. "Between London and Windsor, we see the bounce happen quite a bit. It is like starting over each time. We'll let other jurisdictions know when someone drops off our radar. We try to help each other out that way."
Victims and Survivors of Crime Week is marked this year from Nov. 22-28.