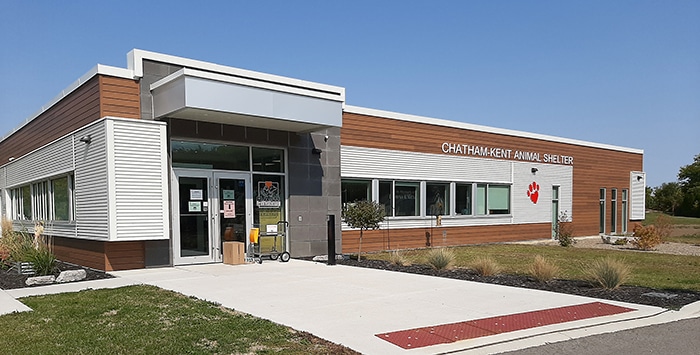 When The We Store in Chatham decided to run a fundraiser for a local not-for-profit organization, the question of who to support seemed pretty obvious to general manager Mo Zahid.
The local cannabis dispensary sees pet owners every day and encourages customers to bring in their furry companions. Zahid called Pet and Wildlife Rescue (PAWR) and set the wheels in motion to start a fundraiser in The We Store.
The dispensary, located on St. Clair Street, is matching all donations received between now and Dec. 15.
Customers can drop their donations into a collection box on site.
"Animals are very important to us. Customers bring their pets in here all the time. Because we're a very pet friendly organization, I immediately thought of supporting Pet and Wildlife Rescue," said Zahid in a media release.
Comments
comments