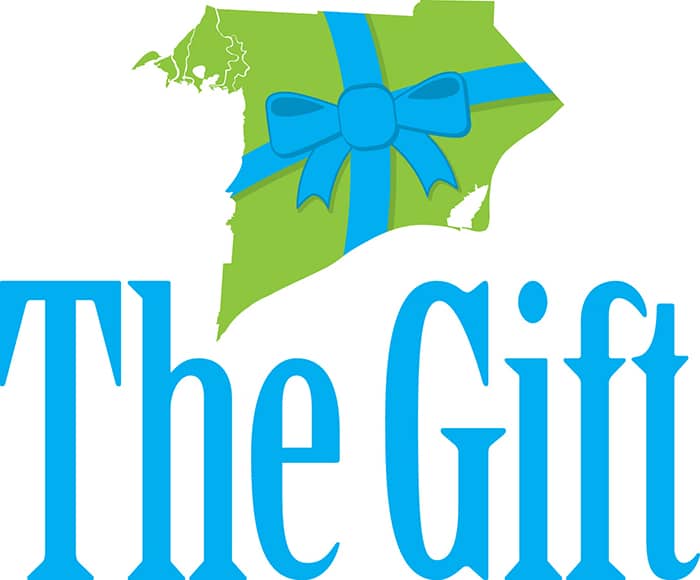 Preparations for The Gift are well underway.
To date, 23 community hamper organizations, as well as Chatham-Kent citizens and other groups from across the municipality have joined together in an effort to make sure no one is left behind this Christmas.
But the community participation and enthusiasm does not stop there.
"For the first time in our 66-year history, we are working with every hamper program in Chatham-Kent. This is going to be epic," said Chatham Goodfellows president Tim Haskell in a media release.
"This is catching on like fire," Alley Matthews, Salvation Army manager, added.
After announcing The Gift on Oct. 15, volunteers have signed up in droves.
In a little over two weeks, more than 1,500 volunteers and over 110 community captains from every community in Chatham-Kent have registered to help.
Organizers said the next community call is to help spread the holiday spirit in a very visible way – decorations.
"We will be encouraging and helping everyone to decorate their homes or businesses with lights, hand-painted signs, whatever it takes to share the holiday spirit and brighten up our neighbourhoods," organizers said in a media release. "For now, we start preparing, and we need everyone. Volunteers will be making decorations and signs to distribute across the community. But we need your help. If you have any decorating supplies you can donate to the cause, we will gratefully accept and make great use of them."
If you have items, e-mail thegiftck.ca@gmail.com to arrange for pickup.
Comments
comments