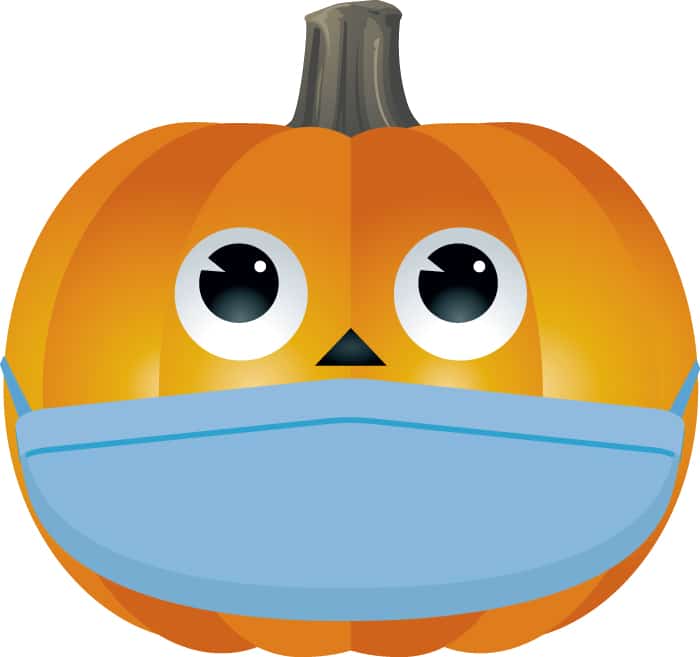 Chatham-Kent saw Four people recovered from COVID-19 and only one new case on Friday.
Thirty-two cases now remain active and three of those individuals are currently hospitalized. The cumulative total sits at 410.
This was the first time in two weeks since the municipality saw more recovered cases than new ones. The positive trend comes just a day before Halloween when kids are set to trick-or-treat under new guidelines.
To keep the trend of low new cases going CK public health recommends the following recommendations for a safe Halloween:
Only go out with members of your household outside, in your own community.
Trick-or-treaters and people handing out candy should wear a face covering — a costume mask is not a substitute.
When you come home, wash your hands with soap and water and have an adult inspect all treats before consuming.
If you are handing out treats at home, wear a face covering.
This Halloween is a time to have spooky fun with your household: not at parties.
Stay home if you are feeling sick or have symptoms that could be COVID-19
Comments
comments