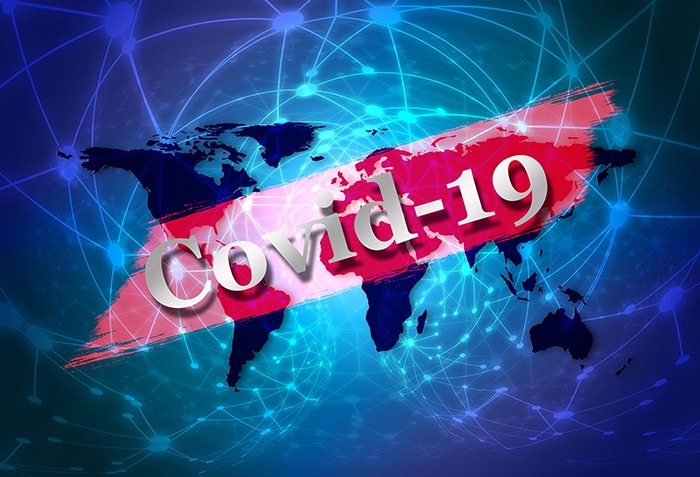 Call it unlucky 13, but following 12 days of reporting no new cases of COVID-19 in Chatham-Kent, CK Public Health listed two more cases on its website today.
Technically, the reporting of the two new cases came after Public Health's daily 2:30 p.m. update yesterday.
For Chatham-Kent, we have three active cases at the moment. No one is hospitalized, and another person is listed as recovered.
Overall, 368 C-K residents have contracted COVID-19 this year, with 363 listed as recovered. Two have died to date.
Meanwhile the provincial numbers continue to head in the wrong direction, with 409 new cases reported Friday. Almost half of those are in the Toronto area.
The provincial government is altering its Stage 3 opening guidelines, looking to tighten public health measures in response to the recent rise in cases of COVID-19.
Over the past five weeks, Ontario has experienced an increase in the rate of new COVID-19 cases. Private social gatherings continue to be a significant source of transmission in many local communities, along with outbreak clusters in restaurants, bars, and other food and drink establishments, including strip clubs, with most cases in the 20-39 age group, according to provincial officials.
Effective at midnight tonight, (12:01 a.m. Sept. 26), the Stage 3 order will be amended to:
Apply additional measures and restrictions to restaurants, bars and other food and drink establishments (including nightclubs) by prohibiting the sale of alcohol after 11 p.m., and prohibiting the consumption of alcohol on the premises after midnight. This includes employees. The government will also require establishments to close by midnight and stay closed until 5 a.m. except for takeout or delivery;
Close all strip clubs across the province; and
Require businesses or organizations to comply with any advice, recommendations, and instructions issued by the Office of the Chief Medical Officer of Health on screening for COVID-19, including screening individuals who wish to enter their premises.
"Last week our government took immediate action to respond to the recent rise in COVID-19 cases, by setting new limits for certain social gatherings and organized public events across Ontario. As the number of cases have continued to rise, it is evident that despite the tremendous efforts of Ontarians further action is required to prevent the spread of the virus," said Christine Elliott, Deputy Premier and Minister of Health, in a media release. "Protecting the health and wellbeing of Ontarians will always remain our top priority."
Comments
comments
« Spending questions over C-K's $5.8M COVID funding Truck bounces around, does $300K damage »