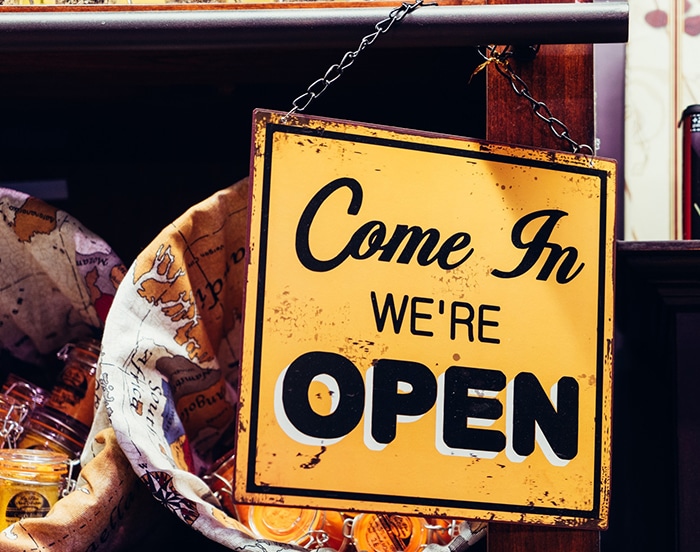 Yes, we are back in print!
It's been almost six months since we last printed a copy of our paper.
And now we ask everyone for your help to ensure we continue to do so.
First off, be safe!
That means please maintain social distancing. Wash your hands frequently. Try not to rub your face.
For many, that also means wearing a mask, as mandated by Chatham-Kent's mask bylaw at this time. For those who can't, and some who won't, please keep your distance.
Chatham-Kent residents, for the most part, have done an amazing job at keeping our COVID-19 numbers low. Yes, there have been a few hiccups along the way, some by accident, some by ignorance, but those serve as a reminder that when your bubble expands, you can't be certain where others have been, or more importantly, to whom they have been exposed.
Whenever possible, don't travel to centres with higher instances of COVID-19. There are flare ups, and please take note of where and try to avoid those areas.
As well, support local businesses, especially the ones who advertise in our paper. Yes, that is a selfish statement on our part, but helping to keep the local economy as strong as possible is crucial at this point in time.
Try to avoid shopping online, sending your hard-earned dollars to out-of-country conglomerates. If you keep the cash local, you help businesses that have been hit hard by COVID to remain in business, and continue to be able to pay taxes in our municipality.
Let's be honest, Amazon does not drop a dime into Chatham-Kent. Parcel delivery services may benefit to some extent, but that's about it.
And in terms of supporting businesses that support us, well, if you enjoy our paper, then you are telling them that their advertising is seen and appreciated.
And that helps us to be able to continue to deliver local news right to you.
It's a special circle between readers, our newspaper and our advertisers. And we ask that everyone works to keep that circle complete.
And, please, do your part to help stay safe, which in turn helps to keep our circle, and your personal bubble, closed.