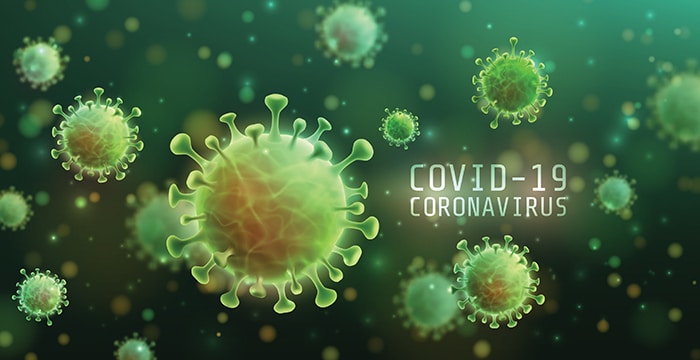 At least one student at the University of Guelph's Ridgetown campus has tested positive for COVID-19.
That from CK Public Health.
Municipal officials said the student is from outside of Chatham-Kent.
Ridgetown Campus is working with CK Public Health, officials said, by providing contact information and support for students and staff who have been in contact with the case.
CK Public Health has contacted all of those who were in close contact with the positive individual. Public health has advised these individuals to get tested for COVID-19 at their nearest testing location and to isolate at home, officials said.
"The health and safety of our staff, students and community are top priorities at the University of Guelph's Ridgetown campus," said Ken McEwan, Ridgetown Campus director, in a media release.
"We have implemented a number of protocols to minimize the spread of COVID-19, including self-screening, self-monitoring, alternate delivery learning and cohort classroom organization, in addition to the safety measures recommended by Public Health. I want to extend a personal thank you to our community – both on and off-campus – for your patience, co-operation and understanding during this unprecedented time," added McEwan.
Visit CK Public Health's COVID-19 website for more information.
Meanwhile, CK Public Health reported no new cases for residents of Chatham-Kent today. The organization typically issues its weekday updates around 2:30 p.m. Mondays through Fridays.
We still have two active cases, with 366 documented cases overall.
The case at the University of Guelph's Ridgetown campus is not factored into those numbers, despite the fact the person is attending school here.
"This summary includes data on confirmed cases of COVID-19 who are residents of Chatham-Kent," the message on Public Health's website reads.
Ignoring the student, Chatham-Kent has not seen a new COVID-19 case for the past 12 days.
Overall, the province saw 478 new cases of COVID-19 today.
Comments
comments