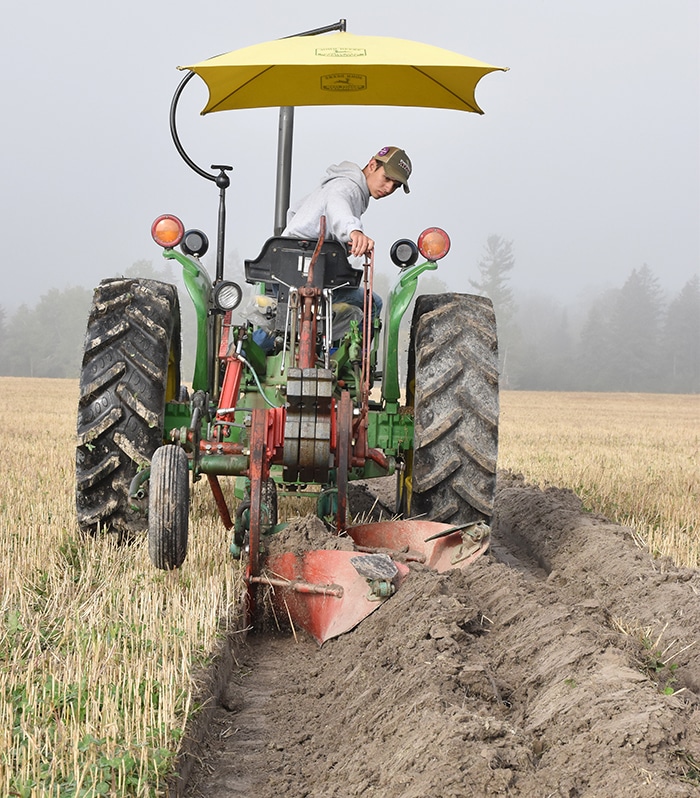 A Chatham-Kent teen is one of 12 people across the country to receive a John Deere Canada 4-H scholarship this year.
Matthew Sterling of Pain Court is enrolled in mechanical engineering and technology, with a focus on robotics and animation at Conestoga College, will receive $1,000 towards his degree.
4-H Canada recently announced the list of recipients.
Twelve 4-H members from across the country will receive such scholarships this year.
"At 4-H, we're building global citizens with the passion and skills to create sustainable change, and we are proud to partner with John Deere Canada to further propel our youth in achieving their goals," Shannon Benner, Chief Executive Officer of 4-H Canada, said in a media release.
Sterling has been a local 4-H member for the better part of a decade. He was also named 4-H member of the year at the 2019 Rural Urban dinner.