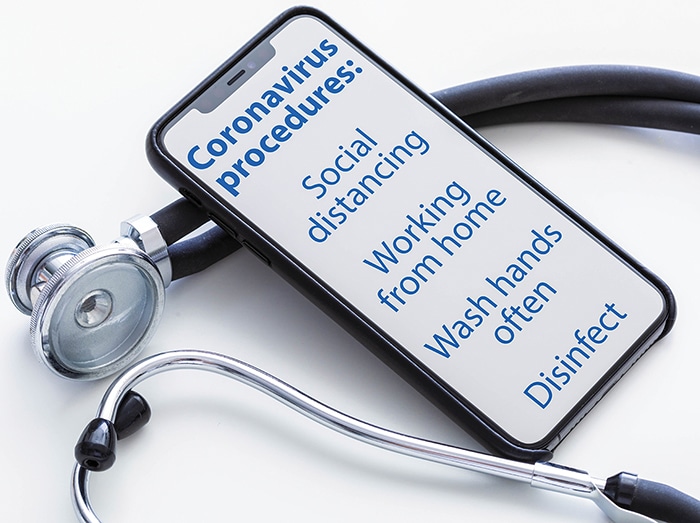 After almost being COVID free, Chatham-Kent's active cases have gone up to three.
A new new case was discovered on Saturday.
One individual was deemed recovered over the weekend. 
The cumulative total of cases for the municipality now sits at 366. The local death toll sits at two and there are currently no hospitalizations.
The municipality remains with the lowest active case count compared to its neighbouring counties.
Windsor-Essex has the highest number of active cases with 91.
Sarnia-Lambton sits at four unresolved cases and Southwestern Public Health (Oxford- Elgin-St. Thomas) with five.
Middlesex-London shot up to 22 active cases and declared a community outbreak linked to Western University students. 
On Monday 313 cases were reported province-wide, the highest daily increase since the first week of June.
Ontario Health Minister Christine Elliott said more than 65 percent of new cases are associated with people under the age of 40.
Comments
comments
« Torch Run shines light on Special Olympians Mandatory physical distancing, hand sanitizer, religious amendments fail »