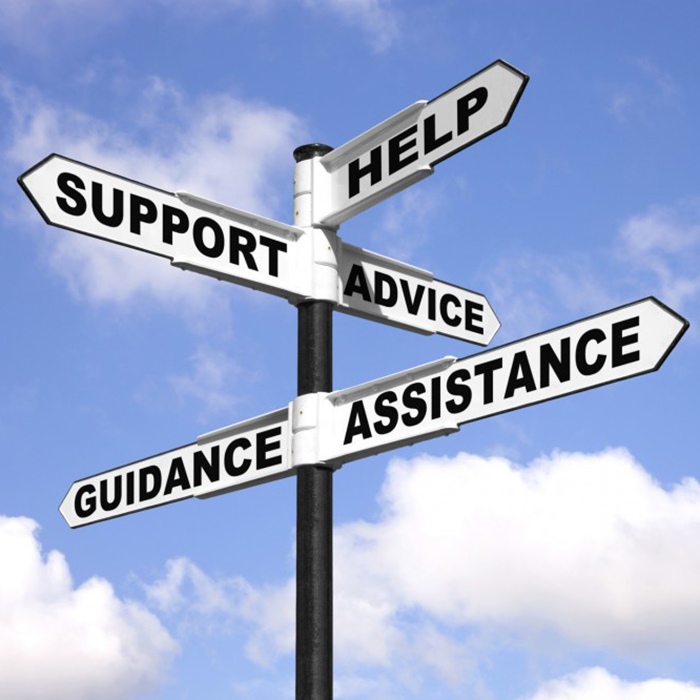 In response to an uptick in visits, the Chatham-Kent Health Alliance's (CKHA) Rapid Access to Addiction Medicine (RAAM) clinic will soon be extending its hours.
CKHA officials said that in recent months, particularly since the onset of the COVID-19 pandemic, the clinic has seen a significant increase in the number of individuals seeking assistance regarding their substance use. 
In an effort to meet this increased demand for services, the RAAM clinic will increase its hours to one extra hour per day on its days of operation.
Effective Wednesday, the hours of operation for the RAAM clinic will be Monday, Wednesday and Friday from 1 p.m. to 4 p.m. 
Please note that the RAAM clinic continues to operate out of its temporary location at 240 Grand Ave. West, Suite 204 in Chatham. It's initial location on Emma Street remains as the CKHA's COVID-19 Assessment Centre.
CKHA's RAAM clinic, open since last August,  provides low barrier access for individuals seeking treatment and support for any substance use disorder. Individuals aged 16 and over do not need an appointment and are seen on a walk-in basis.
To learn more about RAAM services at CKHA, visit: www.ckha.on.ca/raam.
Comments
comments