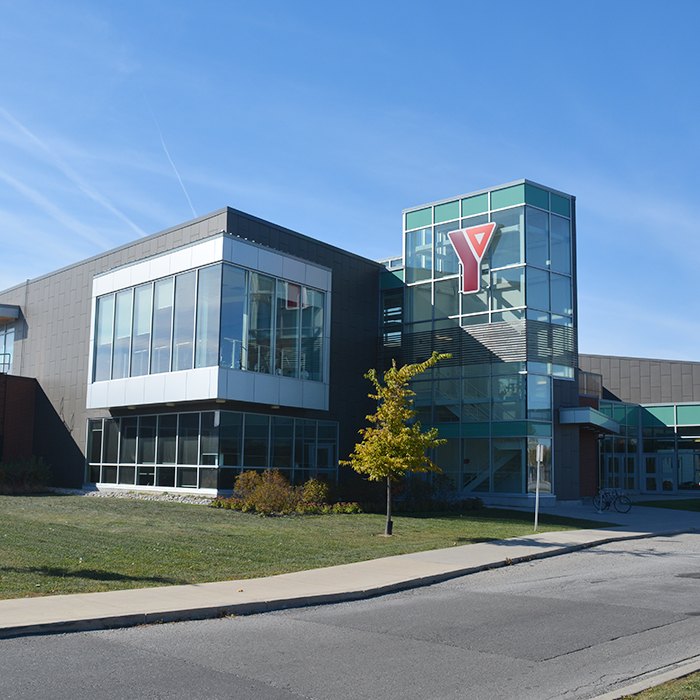 The Chatham-Kent YMCA reopened its doors this week.
Hours for operation are Monday to Friday from 7 a.m. to 9 p.m., Saturday and Sunday from 8 a.m. to 4 p.m. 
Additional information regarding programming and offerings can be found at www.ymcaswo.ca
Regional YMCA officials said they are excited to welcome members back to the facility.
During the closure, officials said they have created new signage to guide members through the branch and inform about sanitation measures, installed tempered glass partitions at front desks and reception areas, sourced PPE and require all staff to wear a mask when in contact with community members, created new cleaning and disinfecting standards, and instituted screening of staff, members, and participants. 
Comments
comments