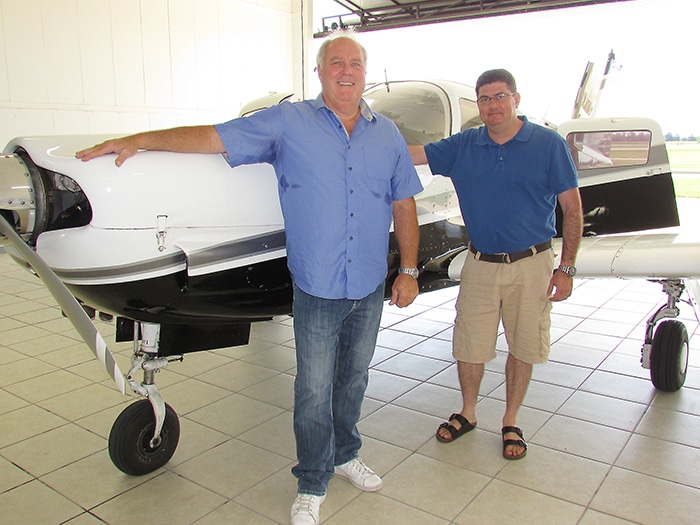 COPA, meet COVID-19.
Unfortunately for a couple of hundred children and their parents, COVID-19 has led to the cancellation of this year's COPA (Canadian Owners and Pilots Association) for Kids event.
For the past few years, the Chatham-Kent COPA chapter has operated the program in early September, as plane owners volunteer their time and their planes to take kids flying.
Last year, COPA members took more than 200 children to the skies, introducing them to aviation.
COPA spokesperson Aaron McPhail said he understands there will be disappointed children and parents, as the registration for the annual event has filled up very quickly in the past, but COPA Chapter 203 members believe safety is the top priority.
"We continue to evaluate the COVID-19 situation and we look forward to running a safe COPA for Kids program again in the future," McPhail said in an e-mail.