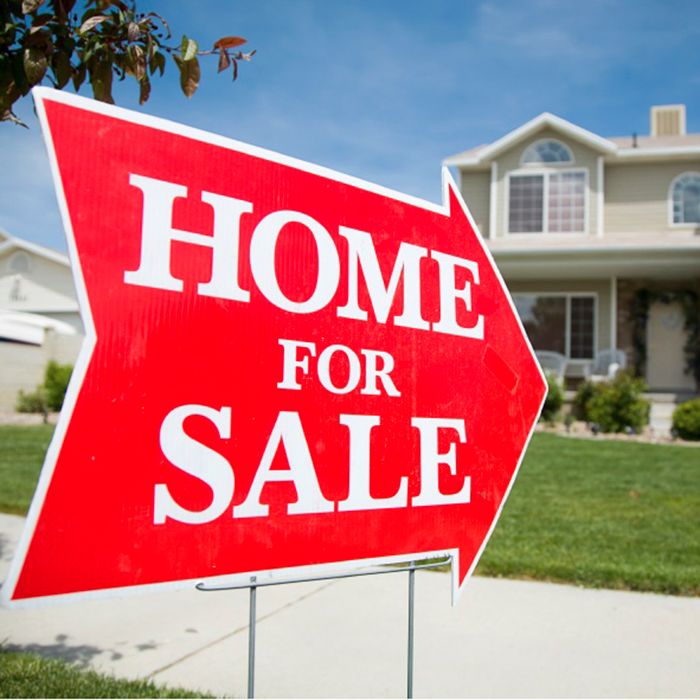 By Bruce Corcoran
In the middle of the summer, and the middle of a pandemic, home sales in Chatham-Kent set new records for July volumes and average sale price.
According to Chatham-Kent Association of Realtors information, 147 homes changed hands in July, up 7.3 per cent (10 sales) from July 2019, setting a record for the month.
Despite the solid month of sales, the early impact of COVID-19 restrictions has contributed to fewer homes sold overall in 2020 to date compared to the same time period a year ago. So far, 701 units changed hands this year, down nearly nine per cent from 2019.
Michael Gibbons, president of the realtors association, said prospective home buyers waited out the worst moments of the pandemic before purchasing.
"The pandemic had us hit the pause button, but the people who wanted to buy didn't disappear. They just waited. Just like we all waited for haircuts," he said.
Once Chatham-Kent entered periods of reduced restrictions, sales took off again.
"We continued to see increased market activity in July," Gibbons said. "However, strong demand coupled with a continued decline in new listings, is pushing prices up, luxury properties being the exception. This is driving the average price to a new all-time high for the second time in three months." 
The average price of homes sold in July 2020 hit a record $322,908, up 26.2 per cent from July 2019. 
So far in 2020, the average price – $294,916 – is up nearly 19 per cent from the first seven months of 2019.
As for pricing, Gibbons is as surprised as anyone.
"I couldn't have predicted this. We've been playing catchup (in terms of home prices) for a long time and I think we're finally getting to that point where we are on par with much of the province," he said. "I don't see us surpassing them, but I think we're getting on the cusp of being on par, value-wise, with other nearby municipalities such as Windsor-Essex and Sarnia-Lambton. The gap is definitely shrinking."
Down, however, is the number of homes put up for sale. There were 138 new residential listings in July 2020. This was a decrease of almost 20 per cent compared to July 2019.
Overall supply is at record lows. Active residential listings numbered 141 units at the end of July. This was a plummet of almost 50 per cent from the end of July 2019 and was the lowest monthly number on record. 
In fact, there are more registered realtors in Chatham-Kent, 165, than homes for sale at the moment.
Open houses help sell homes. Early on in the pandemic, physical open houses were not taking place. And while virtual open houses continue to be featured online, Gibbons said the traditional element of seeing a home first hand remains popular.
Realtors are putting additional safety practices in place for open houses.
"We've been handed down some suggestions from the Ontario Real Estate Association regarding what kind of protective measures to take," Gibbons said. "We encourage all our realtors to follow those guidelines.
The measures include making masks available on site, and having hand sanitizer available, plus limiting the number of people inside an open house at one time.
"If it's a hot property, I expect people will be lined up outside rather than have people all going through at the same time," Gibbons said.
He added some realtors are not doing physical open houses right now, as they do not feel comfortable holding them.
"We are still working virtually as much as possible."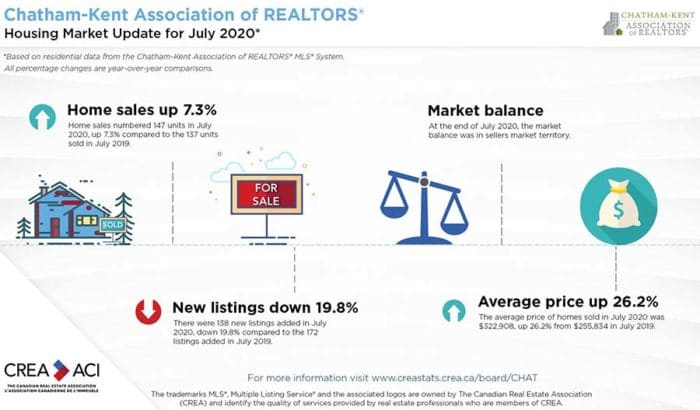 Comments
comments