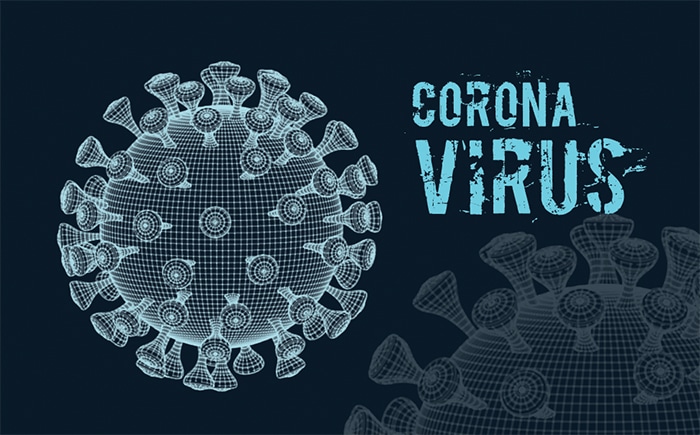 Chatham-Kent saw 11 new cases of COVID-19 over the past three days.
Five new cases were discovered on Saturday and Sunday respectively, and one on Monday.
CK Public Health does not report new COVID-19 cases on the weekend.
Cumulatively, Chatham-Kent has seen 328 positive COVID-19 cases, 88 of which are active. Three individuals remain hospitalized. 
Two people have died since the onset of the pandemic.
Chatham-Kent is sixth in the province for most active cases, after several GTA areas, Windsor and Ottawa. The municipality is also fifth highest rate per 100,000 residents, with an average of  308.5. 
Regional updates
On Wednesday, Windsor-Essex will be allowed to enter Stage 3 of reopening, the provincial government announced on Monday. Active cases are slowly declining, with 173 still unresolved.  Last week, the county had more than 200 active cases.  
Southwest Health Unit is reporting 70 active cases, after experiencing an uptick in positive COVID-19 cases for the past few weeks.
Sarnia-Lambton and Middlesex-London appear to be doing the best in terms of unresolved cases, with only 13 and 15 left.