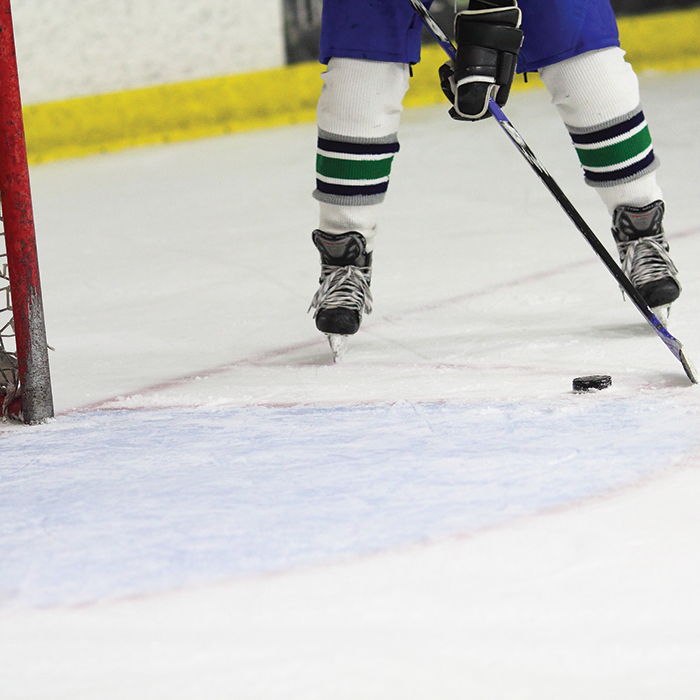 $140K of municipal reopenings approved
Jenna Cocullo, Local Journalism Initiative 
A municipally run arena will be opening up mid-August, but staff just isn't sure which one yet.
Although Chatham-Kent's medical officer of health gave the green light for municipal services to reopen, council had to give its own thumbs up at Monday night's meeting, looking at reopening through a financial lens.
Chatham-Kent is expected to lose $140,000 in savings as staff plans to open up municipally run services, as the province enters Stage 3 of reopening.
In May, council approved a list of services to shut down for the summer, in order to save $2 million in tax dollars to respond to the financial pressures on municipal operations. The current municipal deficit is expected to run at more than $3 million.
In the report, it was originally recommended that the Blenheim arena reopen, while the remaining municipal-run arenas will be considered at a later date based on demand. Staff requested to change the motion to opening one arena, to be determined by staff with the option to open more based one demand.
"Our demand is very much up and down and changing very rapidly," said Thomas Kelly, general manager, Infrastructure and Engineering Services. "The reason we're asking that is because right now we really have no demand. This would allow us to gage what demand would be and take the appropriate action required."
Staff said they want to choose an arena that will be used the most and have flexibility once demand changes. Given the situation, Blenheim arena may not be the best choice, and Dresden's arena is a strong alternative. 
Jeff Bray, manager of parks and open spaces, said staff will reach out to the hockey groups and see what their expectations are. Staff will also remove the penalty to cancel ice time.
The Bradley Convention Centre was also approved to reopen to groups limited to 50 people while following physical distancing. The temporary homeless shelter will remain at the centre until a report comes to council in August with alternative locations.
Chatham Coun. Sulman disagreed with immediately opening up the convention centre, saying more than just financials should be considered, such as the city's image.
"We shouldn't be moving forward at this point. It's a question of marketing, the image of Chatham-Kent and preserving our brand image. I'm not confident anyone would want to book in the current state. I just don't see why we would open it until we have a new location for temporary shelter," he said.
Gord Quinton, chief financial officer of Chatham-Kent, said Andy Davidson, general manager of the Bradley Centre, expressed the same concerns.
"But those are things we can work together on until … the report comes and the council decides where a more appropriate area for the shelter might be," he said. 
Quinton also noted that the convention centre was instantly receiving inquiries and requests to book meetings. Rooms with capacity for 75-100 people can easily accommodate 30-50 people adhering to social distancing guidelines, he added.
Library curbside pickup will begin on Aug. 4 at Blenheim and Dresden branches. 
April Rietdyk, general manager of Community Human Services, said during the previous reopening stages, staff opted to only allow curbside pick up at their four largest branches. She said it was more difficult to ensure "touchless transactions" at the other locations. 
"As we move forward, heading into September, we will look at increasing curbside pickup to other branches, and where completely opening branches continually fits into that," she said.
In Stage 3, anything that is touched by a patron has to be disinfected and quarantined.  Rietdyk said the library services need time to put that in place before all its locations can open up to the public completely.
Comments
comments