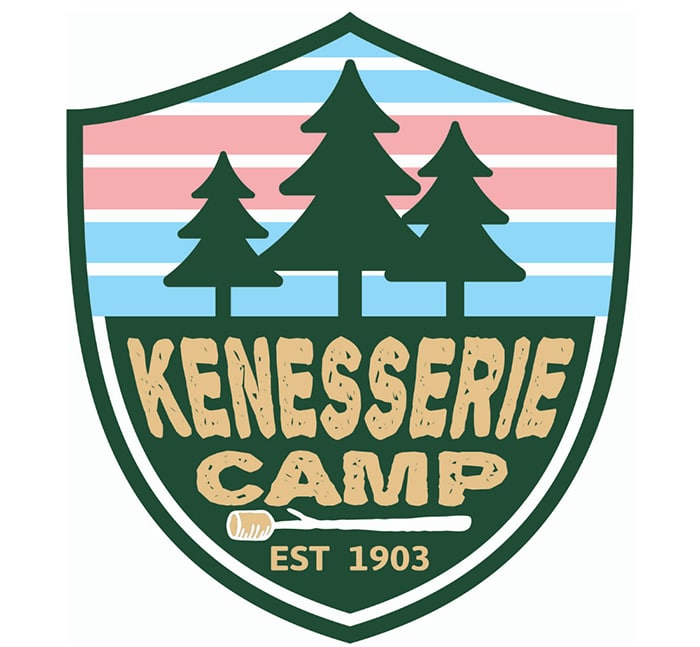 In response to COVID-19 restrictions, Kenesserie Camp has pivoted to a combination of virtual camp and camp-in-a-box program called Kenesserie Connects  Summer Session
Kenesserie Camp, an overnight summer camp on Lake Erie near Ridgetown, was faced with a tough decision when the provincial government announced on May 19 that overnight summer camps would not be allowed to open their gates to campers this summer.
"Do we close up shop, try to fundraise to cover our expenses and just survive until next year or do we try to offer something of value, a point of connection to our community? We chose to try to offer something of value," Dan Richards, executive director of Kenesserie Camp, said in a media release.
Kenesserie Camp had already been doing live-streamed activities three days a week on its Facebook and Instagram feeds that included camp favourites like bracelet making and crafts. 
As they started to plan for their pivot to a virtual camp program one word kept coming up – connection, camp officials said. This led to the combination of interactive online gatherings and a camp-in-a-box program.
Camp-in-a-box, picked up from a central site in Chatham the Saturday before, contains  a camper T-shirt, water bottle, buff, sunglasses, supplies and instructions for all of the activities for the week and a snapshot of the schedule for the week. 
There are three interactive Zoom calls a day totalling 2.5 hours at 9 a.m., noon and 4 p.m. There is one special theme evening Zoom call on Thursday nights at 7 p.m.
Registration includes access to the online camp portal where there are also explanation videos for all of the activities. 
Pricing for this program is on a tiered system. The three price options are $25/$50/$75. Families choose to pay what works for them.
Currently in the middle of the first week of programs, there are five more weeks of program and activity boxes yet to come.
Comments
comments