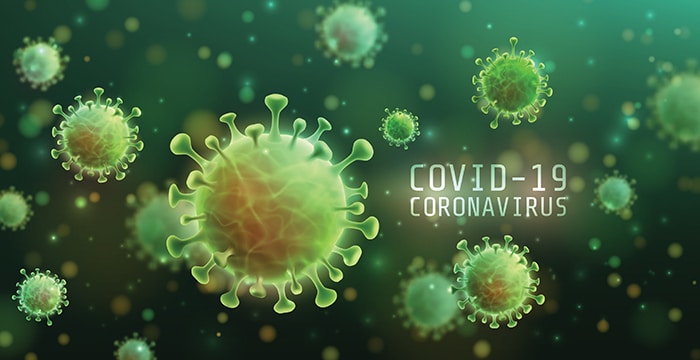 Jenna Cocullo, Local Journalism Initiative
Eight cases of COVID-19 remain active in Chatham-Kent.
Since last Friday, seven new cases were reported, bringing the cumulative total to 166.
The majority of the new cases came from close contacts of workers in a Windsor-Essex agricultural operation.
Dr. David Colby, Chatham-Kent's medical officer of health, Windsor-Essex temporarily shut down the workplace.
Colby said he is not expecting more cases from the agricultural workplace except for a "small fraction" of close contacts who are currently isolating and may be found positive.
"That does not mean that this is out of control or in any way, a hazard. We're very proactive about getting our contacts isolated in Chatham Kent and that's really the key to stop this from moving through our community," he said.
To date, only one person has passed away from COVID-19 in Chatham-Kent.
READ MORE: GREENHILL OUTBREAK OVER, BUT NOT THE FIGHT FOR MIGRANT WORKER RIGHTS
Comments
comments