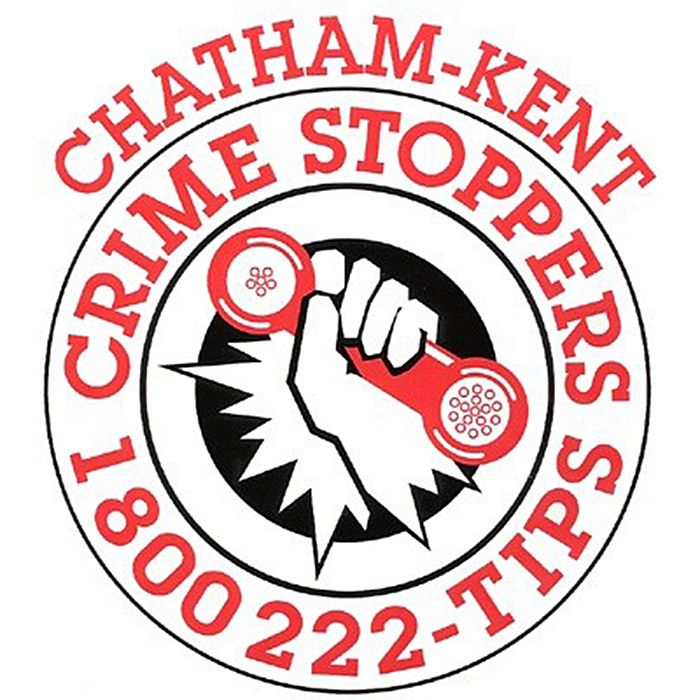 On Monday July 6th, 2020 at around 9:00 a.m. police responded to a single motor vehicle collision on Zone Centre Line between Zone 7 Road and St. Ignatius Line. 
The driver lost control of their vehicle, left the roadway and struck a hydro pole. The driver fled the scene prior to police arrival. The suspect vehicle is described as a black pickup truck and was last seen fleeing westbound from the accident scene and will have suffered extensive damage. 
Crime Stoppers is seeking information that can identify the driver of the vehicle as well as the location of the suspect vehicle. Call 1800-222- 8477 with your anonymous information and you could earn a cash reward. 
If you have any information regarding this or any other crime please call CRIME STOPPERS at 519-351-8477, or 1-800-222- 8477, or visit www.crime-stoppers.on.ca and email your tip. 
Crime Stoppers guarantees your anonymity, we never ask for your name or your phone number. WE pay cash for YOUR tips.