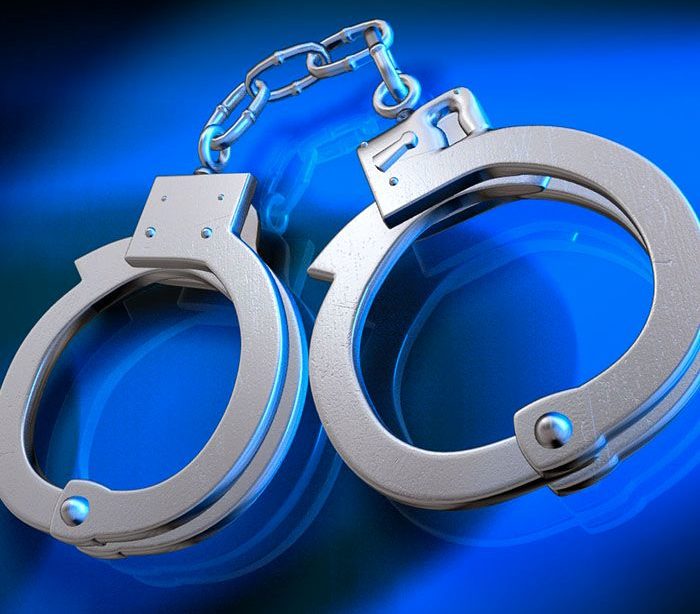 Chatham-Kent police report a man punched a woman and chased neighbours with a machete Friday night in Chatham.
Police say the incident took place just before 8:30 Friday night where a man broke into a residence on Wedgewood Avenue in Chatham. 
At that point, police say he slugged the woman in the residence, brandished a machete and went after the neighbours.
A man faces two charges of assault, forcible confinement, assault with a weapon, theft, and mischief charges.
Comments
comments