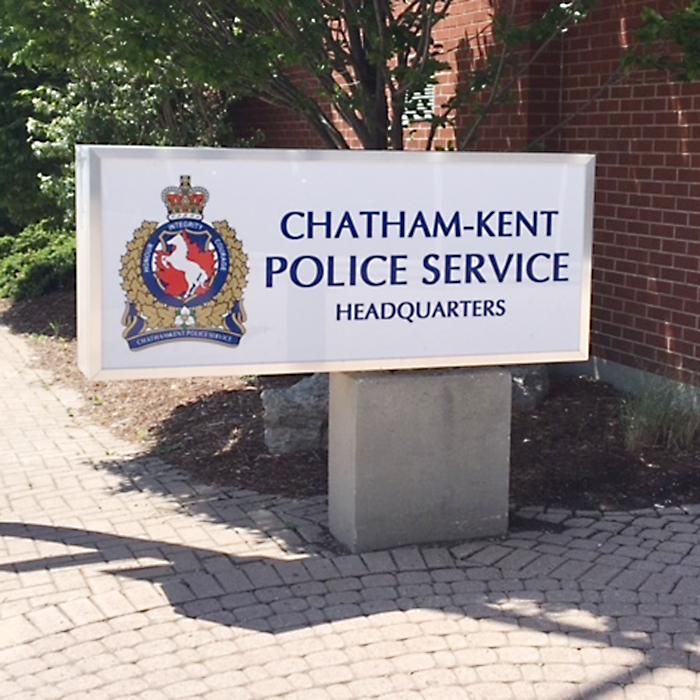 Just a day after one Chatham-Kent police officer pled guilty to charges of assault and uttering threats, news another local officer is facing fraud charges surfaced.
Chatham-Kent police officials said a citizen reported in late December that he had a number of personal blank cheques stolen.
The investigation revealed a CKPS officer might have been involved, police said.
As a result, the local service asked the Sarnia Police Service to investigate.
Const. Cristelle Vanden Enden is charged with fraud under $5,000, causing the use of a forged document and possession of stolen property.
Vanden Enden is on leave from the CKPS currently, and her next court date is Sept. 9.
Comments
comments