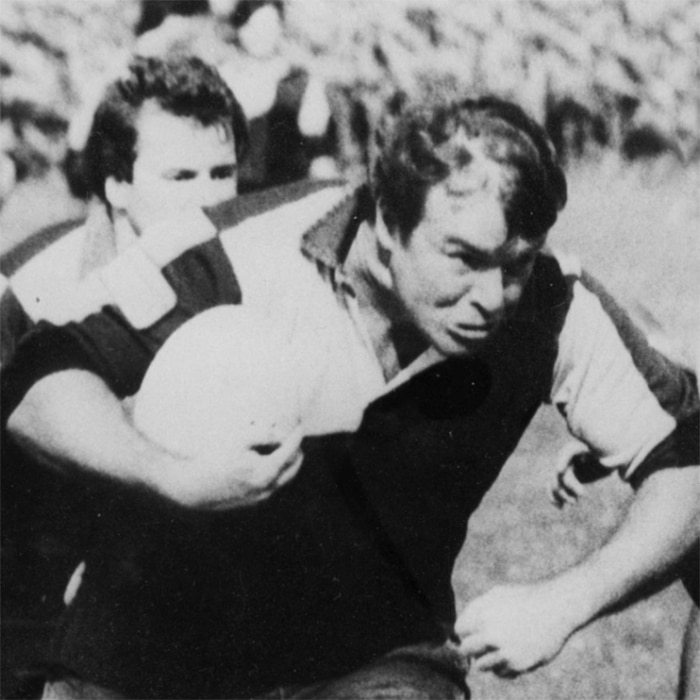 John Martin, one of the driving forces that initiated WAMBO in Wallaceburg so many years ago, passed away recently.
According to the obituary on the Haycock Cavanaugh Funeral Home's website, Martin passed on May 7, after a brief battle with cancer.
Born in Wallaceburg, he passed away just a few months shy of his 70th birthday.
An avid rugby players and later supporter, Martin ran the family business, Martin Insurance Brokers, for many years.
He also gave back to the community, according to the obituary. Martin served as Wallaceburg Police Commissioner and organized chili cook offs for the United Way, as well as a host of other activities and initiatives.
While Martin's father, Harold, was credited with the creation of WAMBO, it was actually Martin's idea, according to the obituary.
Current WAMBO chair Bill Wolsing said Martin will be missed.
"Our community has lost another WAMBO icon. John Martin (along with his father, Pard) were the original creators of the Wallaceburg Antique Motor Boat Outing 32 years ago," Wolsing said in a social media post. "John will always be remembered for his efforts and dedication in the early years of this event, and we will continue to hold his memory close to our hearts with the same passion."
He is survived by his wife Sheila, daughter Brander, granddaughter Delilah, sister Marilyn, mother-in-law Olive, sister-in-law Jocelyn, and nephews Eric and Joe.
Comments
comments