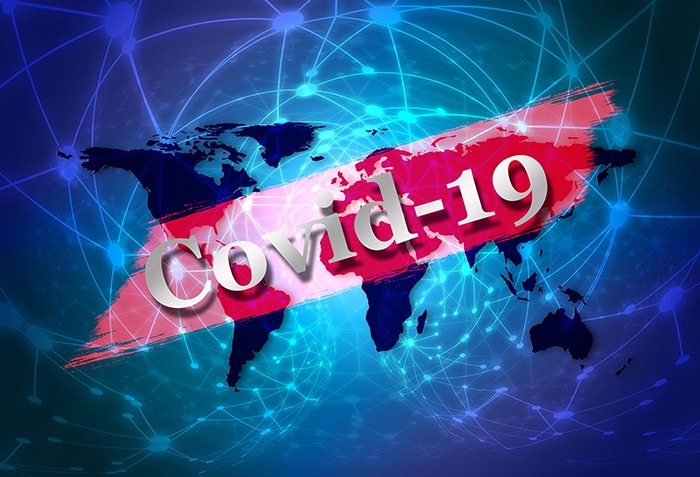 Chatham-Kent's number of active COVID-19 cases has been dwindling over the past few days. But residents can't breathe a sigh of relief just yet.
Four new cases of COVID-19 were confirmed on Wednesday afternoon, bringing the cumulative total to 94. Eight of the cases remain active.
Three of the new cases are related to the outbreak at Greenhill Produce. To date, the outbreak at the Kent Bridge-area greenhouse infected 55 individuals. All but five have recovered.
Three Chatham-Kent residents have been hospitalized since the onset of the virus. Only one case resulted in death.
A total of 2,164 residents have been tested, with 43 pending their results.
Comments
comments