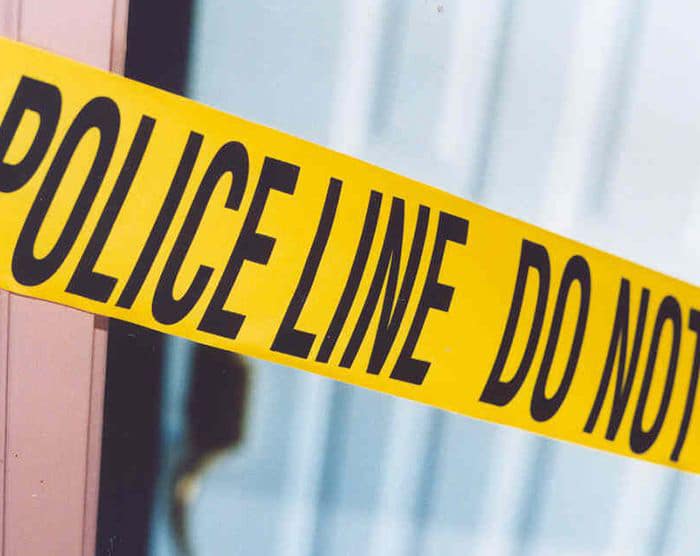 Following last weekend's news that several residences along Erie Shore Drive were pilfered, police say a great deal of progress have been made in the investigation.
Police say investigating officers learned that a stolen vehicle had been used in the crime.
On Tuesday, an officer on general patrol observed the stolen vehicle in Chatham. Following a short pursuit and foot chase, the suspect was arrested and charged with unrelated offences.
At this time, police learned that stolen property from Erie Shore Drive was being stored at a residence in Chatham.
Officers attended the home and several stolen items were recovered. The majority of these items have since been returned to their rightful owners.
The Intelligence Unit continues its investigation and charges are pending.  More information will be released as it becomes available.
Comments
comments