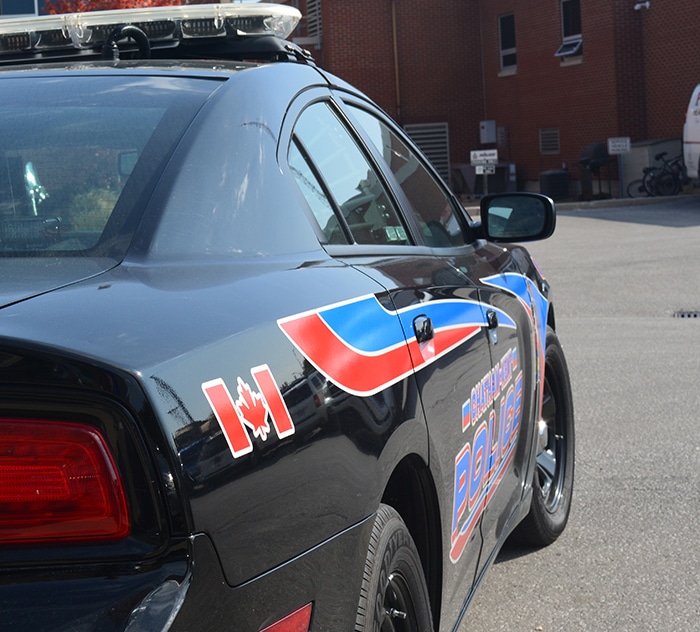 Executed warrants
Yesterday afternoon, a man wanted on a surety relief warrant was arrested in Sarnia.
The 33-year-old man was transported back to Chatham-Kent for court purposes.
He has been held in custody pending a bail hearing.
•••
Last night, police located a man who was wanted in connection with a theft of wiring from a business on Queen Street in Chatham last weekend.
Samuel Rhan, 27, of Chatham, is charged with theft under $5,000 and being in possession of property obtained by a crime under $5,000.
Break and enters into garages
Sometime Wednesday night, someone entered an unlocked garage on Talbot Trail in Blenheim and entered two unlocked vehicles. A wallet containing money, identification and bankcards was stolen.
And sometime Wednesday night, someone entered a garage on Harwich Road and stole an industrial heater.
The Chatham-Kent Police would like to remind everyone that criminals look for easy opportunities. Ensure the doors and windows to your homes, garages and vehicles are locked. Do not leave keys or any valuables in your vehicle, even if it's parked in your garage.
Traffic Enforcement
Last night, an officer with our Traffic Unit observed an SUV travelling at a high rate of speed on Mill Street East in Tilbury.
The officer recorded the vehicle doing 94 km/h in a posted 50-km/h zone.
A 34-year-old Belle River man faces a $329 fine and the loss of four points.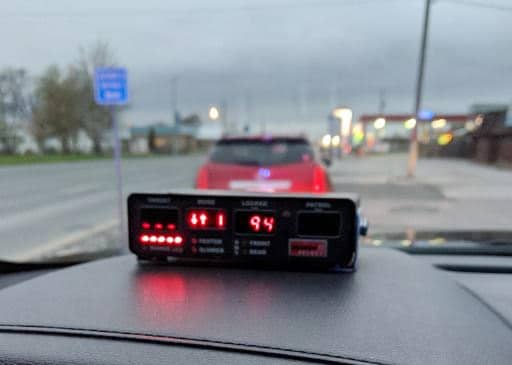 Comments
comments