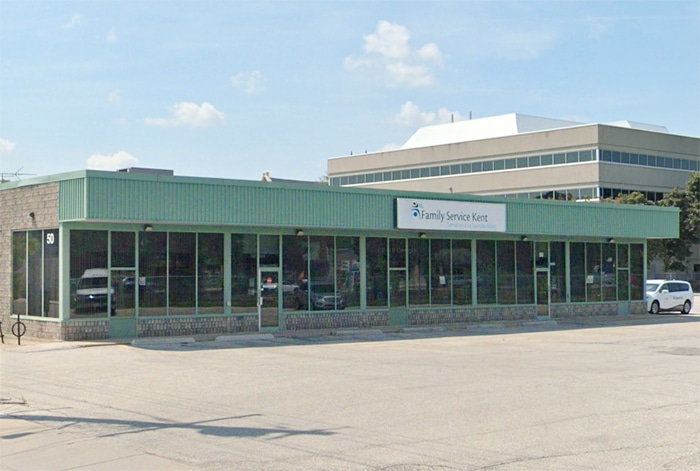 Victoria Avenue United Church is unable to host the Friendship Meals and its Pantry Program due to COVID-19, but event organizers are working to continue to help those in need.
Next Wednesday, May 6, with the help of Family Service Kent, the organization will be distributing food shopping cards at the Family Service Kent location at 50 Adelaide St. in Chatham.
Organizers advise people to stop by for a food card and a bag of food, but bring your identification with you.
There are only a set number of cards available, organizers say.
"Our numbers are limited, but we will serve as many as we can on a first-come basis," according to the media release.
The distribution takes place between 9 a.m. and 10:30 a.m.
According to officials, this will continue on Wednesdays at Family Service Kent for the near future.