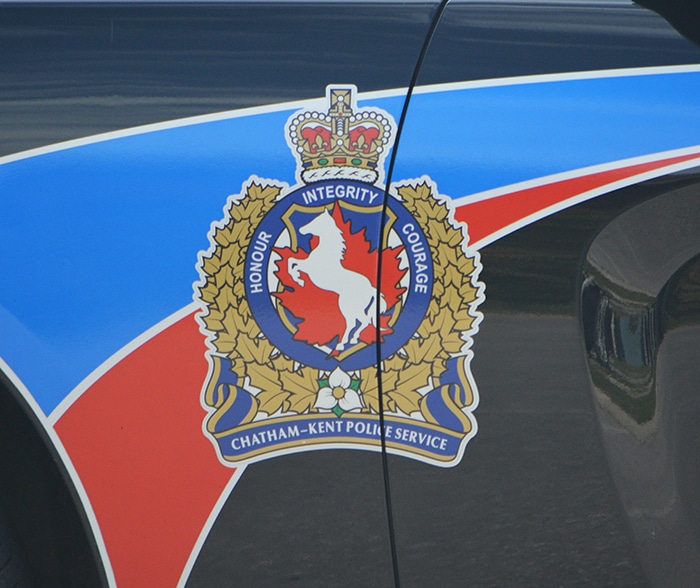 Search for Bothwell man continues
The Chatham-Kent Police are looking for the public's assistance in locating a missing man.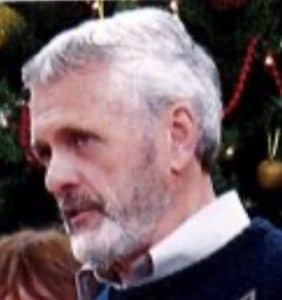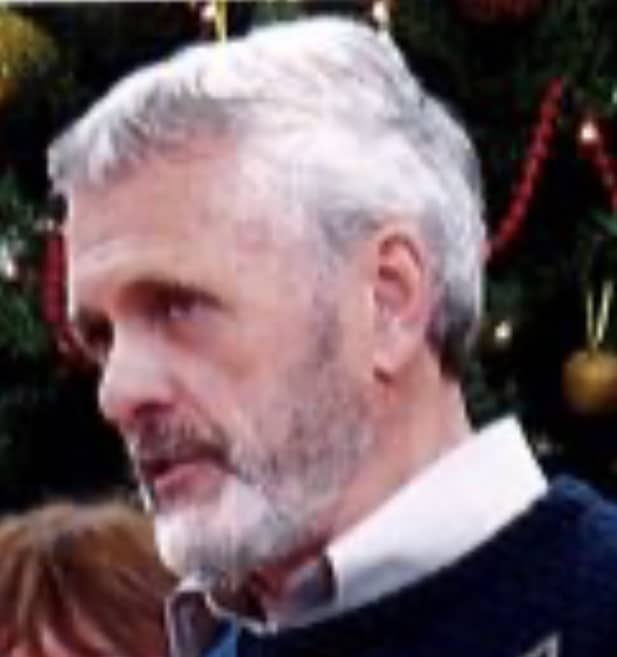 Daniel Denby, 81 years, was last seen Monday night on foot between 7:30 p.m. and 9 p.m. on Austin Line just outside of Bothwell. He was last seen wearing dark clothing and light coloured work boots.
Police say they are using all resources available and working with neighbouring agencies in an effort to locate the man.
Officers and family members are concerned for his well-being and are asking anyone with information to call police immediately at 519-352-1234 ext. 9.
Family fracas, charges laid
Yesterday morning, police responded to a family dispute at a residence in Chatham.
Through investigation, police learned that the woman was currently on conditions not to attend the residence or communicate with the homeowner.
A 34-year-old woman of no fixed address was arrested and charged with two counts of failing to comply with her Probation Order.
Man charged with assault
On Tuesday morning, police received information about an assault, which occurred between two men known to each other at a residence in Chatham.
A 41-year-old Chatham man was transported to hospital with serious injuries. He has since been transferred to Windsor for further medical attention.
Yesterday, a 34-year-old Chatham man was arrested and charged with aggravated assault.
Failing to comply
Last night, police responded to an apartment building in Chatham in regards to two men trying to pry open a mailbox.
Video surveillance was obtained and the two men were identified.
Through investigation, police located both men inside a vacant apartment in the building.
The 39-year-old man of no fixed address and 31-year-old Chatham man were both arrested and charged with failing to comply with their release conditions by communicating with each other.
Trailer stolen
Sometime between Tuesday at 2 p.m. and Wednesday at 8 a.m., someone stole a black 2018 Miska single axle 14-foot trailer from a business on St. Clair Street in Chatham.
The trailer was last seen with Ontario license plate Z38400.
Total value of the theft has been estimated at $5,000.
Anyone with information is asked to contact Cons. Paul Hendrie at paulh@chatham-kent.ca or 519-436-6600 ext. 87138. Anonymous callers may call Crime Stoppers at 1-800-222-TIPS (8477) and may be eligible for a cash reward.
Comments
comments