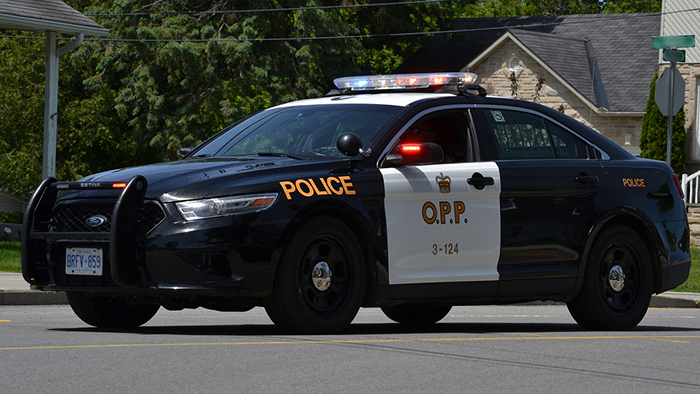 On Tuesday evening, Chatham-Kent OPP doled out another stunt driving charge along Highway 401.
An officer caught a driver doing more than 150 km/h near Duart Road.
A 22-year-old Windsor resident is charged with stunt driving and saw their vehicle impounded for a week.
But that was a one-and-done offence. A 45-year-old Ohsweken resident got caught recently, not once, but twice for speeding.
On April 23, at 11:14 p.m. and again at 11:41 p.m. the same night, two different OPP officers pulled the same vehicle over. One stopped the vehicle near Kent Bridge Road and the other at Queen's Line.
Police say both times, the driver was doing in excess of 140 km/h.