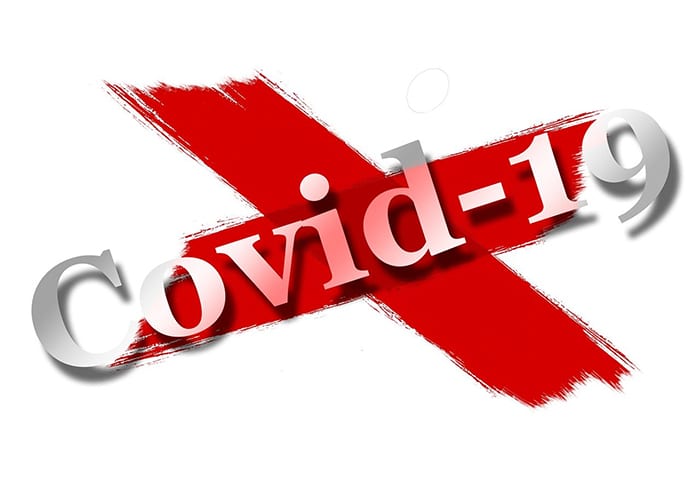 Chatham-Kent has suffered its first COVID-19-related death.
CK Public Health reported Saturday afternoon the individual, a woman in her 80s, is the first known death in Chatham-Kent due to COVID-19.
The woman was being treated at the Chatham-Kent Health Alliance since March 16.
"We are very saddened by this news and are offering our sincere condolences to the family and those close to the individual," said Dr. David Colby, Chatham-Kent's Medical Officer of Health, in a media release.
"Tragically, this news further highlights just how important it is for us to work together as a community to stop the spread of COVID-19. Now is the time to think about protecting yourself, but also protecting those around you," he added.
The news comes a day after CK Public Health announced on its website there are now 12 COVID-19 cases in C-K.
On Friday, there were 10.
One of the new victims is a man in his 70s, while the other is a woman in her 60s.
She is being treated in hospital, while he is in self-isolation, after contracting the virus due to travel.
No word yet on how the woman became infected.
Four C-K cases have now been listed as resolved.
To date, 324 people have been tested, and there are another 67 pending tests.
A week ago, there were four reported cases in C-K, and two weeks ago, there were just two.
CK Public Health is asks residents to continue to follow good public health practices to stop the spread of COVID-19, including:
• Practice physical distancing by staying home except for essential reasons and do not have visitors to your home.
• When out for essential reasons, keep two metres (or two arm lengths) from others.
• Wash hands often with soap and water for at least 20 seconds.
• Use 70-per-cent alcohol-based hand sanitizer if unable to use soap and water.
• Avoid touching your eyes, nose or mouth with unwashed hands;
• Cough or sneeze into a disposable tissue or into your elbow, not into your hand.
• Clean and disinfect frequently touched objects and surfaces.
• Avoid close contact with people who are sick.
• Now and in any cold and flu season, stay home if you are sick to avoid spreading illness to others.
For more information about COVID-19, residents are asked to visit http://www.ckpublichealth.com/covid19 or call the CK Public Health COVID-19 intake line at 519-355-1071 ext. 1900. Visit Ontario's website, www.Ontario.ca/coronavirus to learn more about how the province continues to protect Ontarians from COVID-19.
Comments
comments