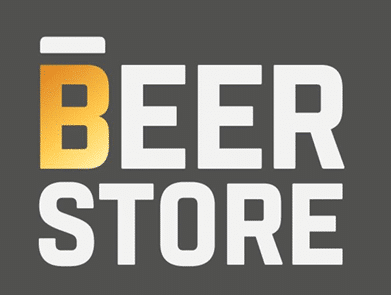 One Beer Store in Chatham will begin to accept empties as of April 6, following a previous decision to suspend the service during the COVID-19 pandemic. 
The service will only resume at the 132 Richmond St. location and store hours will be modified to 10 a.m.-4 p.m. Monday through Saturday with regular operating hours on Sunday. 
The company only initiated returns at 71 stores across the province to ensure they maintain substantial quantities of personal protective equipment (PPE) along with safeguarding the operational maintenance of social distancing with increased store traffic.
"We will continue to work with our customers to help them understand directional information found when they arrive onsite and practice social distancing," stated their release.
The store has minimized empty returns to one cart per person and is recommending they be dropped off at off peak times as transactions may take longer than normal once the program is resumed.