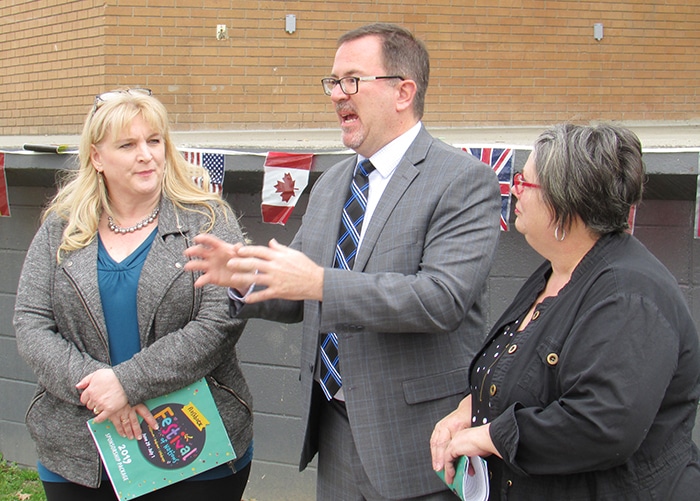 Chatham-Kent's Festival of Nations is back on hiatus.
After returning in 2019 following a 20-year absence, the event is cancelled for this year, and organizers blame the COVID-19 pandemic.
A statement released by event co-chairs Mayor Darrin Canniff, Tracy Callaghan and Dava Robichaud said there is no way to determine how the virus will affect the country by Canada Day, around which the event is based.
"While we hope for the best, we realize that we cannot continue planning for the event in this time of uncertainty. The health and safety of members of our community is our first priority."
The committee remains in place and committed to holding "an amazing event" in 2021, organizers said. Preparations will ramp up as soon as the pandemic is declared over by health officials.
After a two-decade absence, the Festival of Nations returned to Tecumseh Park last summer. The three-day event involved a parade, scores of cultural displays and performances and concluded with a concert featuring Canadian rock-band Loverboy that attracted more than 10,000 people.
Comments
comments