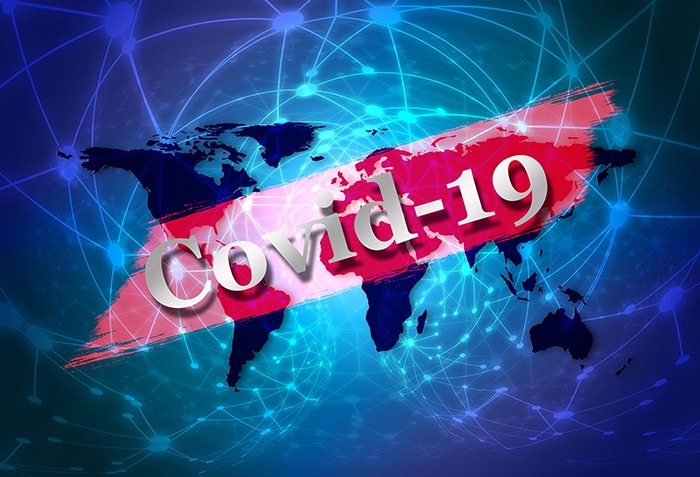 By Jenna Cocullo
Chatham-Kent's key players working through the COVID-19 state of emergency will be taking time to answer questions from the public and clarify coronavirus fact from fiction.
The virtual information session will take place via Facebook Live today, Tuesday, at 12:15 p.m.
Mayor Darrin Canniff; Dr. David Colby, C-K medical officer of health; CAO Don Shropshire; and Lori Marshall, president of C-K Health Alliance, will participate in the online question-and-answer session.
"This is no time to be relying on rumours or speculation," Canniff said. "We may not have all the answers but we will provide as much accurate scientific and medical information as we can."
The meeting will be live streamed through the Municipality of Chatham-Kent Facebook page and viewers will be able to submit questions through Facebook as the event unfolds.
Those who cannot view the session live will still be able to access it on the Facebook page once the event has concluded.
"Most residents have done an amazing job in following directions in limiting their interactions practising social distancing by staying two metres apart and being diligent about washing their hands, but the next week is crucial," he said. "There are others who just don't get it – they are placing their health and that of their loved ones and the entire community in jeopardy. They need to stop their selfish behaviour."
Comments
comments