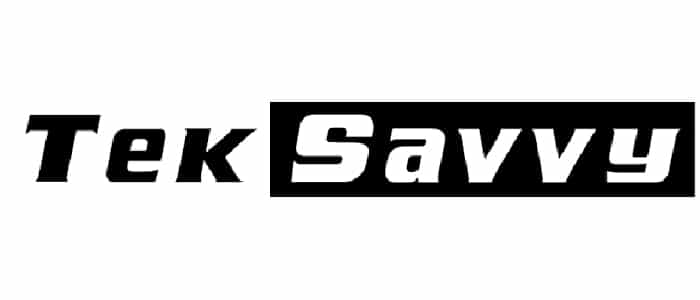 Local Internet Service Provider TekSavvy is opening its information floodgates during the COVID-19 pandemic.
According to Marc Gaudrault, CEO for TekSavvy, the company is suspending billing for overages to current customers on capped plans.
This practice will continue until April 5.
Gaudrault said the suspension is to help as many parents will be working from home and their children are out of school for three weeks during the COVID-19 pandemic.
"We hope that this will help TekSavvy customers during this public health situation," Gaudrault said.