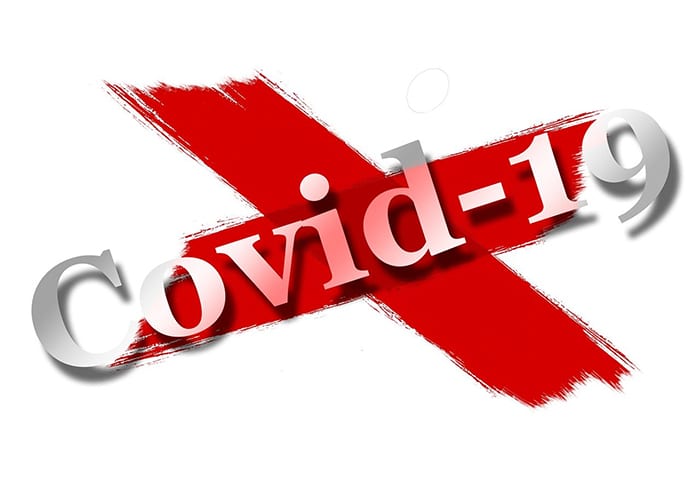 This from the municipality:
CK Public Health was notified today the Ontario Public Health Laboratory of a second positive case of COVID-19 infection in the Chatham-Kent. The individual is an 81 year old female who had recently travelled to the United States. The individual was admitted to hospital in isolation on March 16 and remains in stable condition. CK Public Health staff advised the close contacts to self-isolate at home for 14 days on March 16.
"Having our second positive case does not mean that we are losing this battle at a local level, stresses Dr. David Colby, Chatham-Kent's Medical Officer of Health.  We had anticipated this virus travelling to our community and we are working to identify and isolate cases and their contacts to break the chain of infection.  This is why the closures, bans and directions came when they did."
Earlier today, municipal and hospital officials held a press conference to announce the first case in C-K, a 52-year-old Chatham man.
Comments
comments
« On-demand C-K bus service pilot begins 2 COVID-19 cases in C-K »