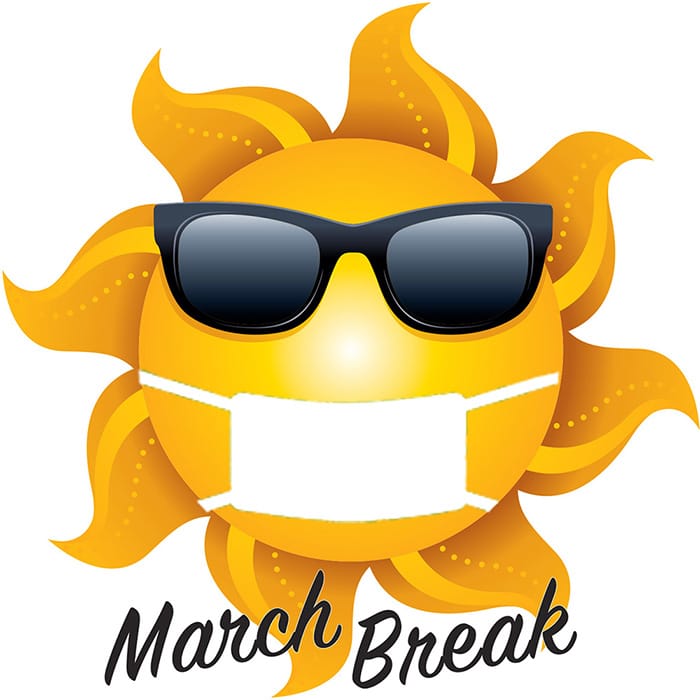 By Jenna Cocullo
COVID-19 was declared a global pandemic by the World Health Organization (WHO) on Wednesday, days before Chatham-Kent residents are preparing for March Break travels.
Both the Lambton Kent District School Board (LKDSB) and St-Clair Catholic District School Board (SCCDSB) are reminding families who are continuing with their travel plans to check with public health authorities and review the Government of Canada Travel Advice and Advisories for proper protocol
"We are advising families to follow regular precautions as provided by our local health units and medical health officers. We ask that families choosing to travel review the proper guidelines," said John Howitt director of education for LKDSB.
No student who goes on vacation will be asked to remain home until they are tested, confirmed both school boards.
"We will continue to follow the advice of our public health partners," said Deb Crawford, director of education.
In a statement issued Wednesday, C-K Public Health said residents who think they may have contracted COVD-19 during their travels should "call ahead prior to visiting any health-care provider with details regarding their travel history and symptoms so that special arrangements can be made to ensure they are seen quickly, provided testing and that proper infection control measures are used."
C-K Public Health officials also said they will continue to adapt their advice for travellers based on the latest science and information available.
"The situation changes daily," Dr. Colby, Chatham-Kent's Medical Officer of Health said. "But taking precautionary measures has the potential to greatly slow the spread and assist with not overwhelming our acute care resources."
Crawford said in addition to the school board's regular health measures, they have added additional sanitizer in classrooms without sinks and increased the frequency of cleaning and disinfecting of high-touch surfaces.
The government of Canada is advising that Canadians avoid all travel on cruise ships because they "include travellers from around the world who may be arriving from areas with known or unknown spread of COVID-19. The virus can spread quickly on board cruises due to the close contact between passengers," states their website.
For safety measures, LKDSB cancelled their March trips to several European countries, with Spain, France and Sweden having been on the itinerary.
"We have not cancelled any other trips beyond that point, but we are reviewing everything for safety," Howitt said.
By fluke, St. Clair did not hold its regular March Break Europe trip this year, with more kids having shown interest in summer travel opportunities.
Both Crawford and Howitt are also reminding parents that it is the regular flu season and a good opportunity to review regular hygiene as transmission of any virus is of concern.
"As we are still in the regular flu and cold season, we recommend regular good hygiene practices such as  sneezing into the tissue and sleeve," Howitt said.
Locally four COVID-19 tests were given in Chatham-Kent since the start of the outbreak, three of which came back negative and one which is pending results, Colby said. One person was put on watch for symptoms after travelling abroad but Dr. Colby said he is confident the test will come back negative.