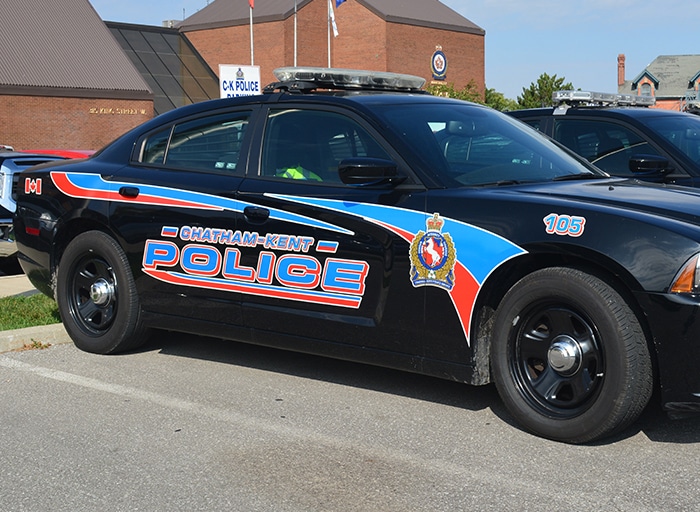 Chatham-Kent police report a Chatham man died in a three-vehicle crash Sunday night just outside of Ridgetown.
Police say the crash took place about 7:30 p.m. at the intersection of Victoria Road and Gosnell Line when a westbound truck on Gosnell Line hit a southbound vehicle on Victoria Road, and another stopped at the intersection.
As a result of the collision, the driver of the westbound vehicle, a 22-year-old Chatham man, was killed.
The four occupants of the other two vehicles were taken to hospital for treatment of non-life-threatening injuries.
The Traffic Unit has taken over the investigation. Anyone with information is asked to contact Cons. Dan Carroll at dancar@chatham-kent.ca or 519-355-1092.
Comments
comments