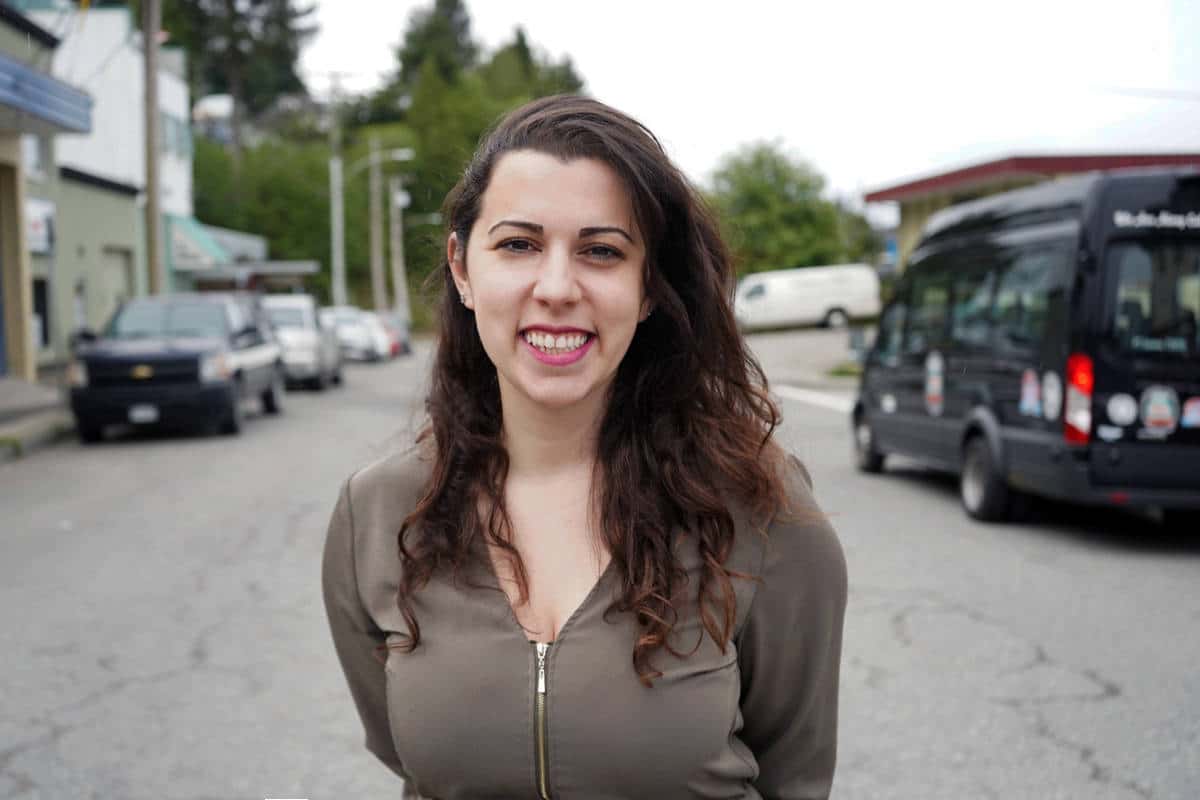 There are two things I love which are the only two things that you need to know about me: Travel and journalism.
From journalism school to internships and real paid jobs, I have had the pleasure of telling the stories of Montrealers, Ottawans, Edmontonians, and Rupertites.
Each place has different industries, character profiles and landscapes.
Now, as the new investigative reporter at The Chatham Voice, I find myself in an entirely new landscape, in agricultural flatlands, and I couldn't be more excited to begin my latest endeavour, doing great journalism by Canada's Great Lakes.
Southern Ontario does not get as much media attention as other areas and there is a lot of work waiting to be done.
I am looking forward to meeting the movers and shakers in the community and digging deep in to the issues that matter to the locals.