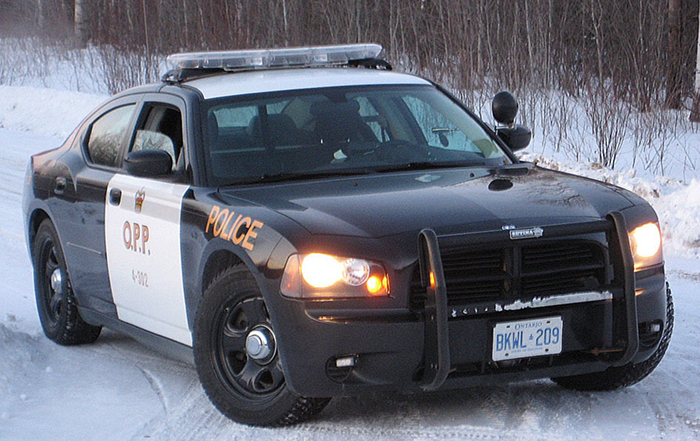 The westbound lanes of Highway 401 reopened last night following a nasty crash involving two tractor-trailers east of Tilbury.
Chatham-Kent OPP say one driver remains in critical condition in London hospital, while the other was treated and released.
Members of the OPP's Technical Collision Investigation (TCI) unit attended to investigate the collision.
Police say they will release more details as they become available.
•••
Queen's Line between Bloomfield Road and the overpass at Highway 401 east of Tilbury was closed for hours yesterday evening and into early Friday morning.
Chatham-Kent police say the road was blocked by a tractor trailer.
It remained closed between about 8 p.m. Thursday and 1:45 a.m. Friday.